Contact Us
California Music Conservatory
songnes.com
40635 California Oaks Rd
Murrieta, Ca. 92562
Phone number: 951-200-1979
e-mail: songnesrequest@gmail.com
You can contact us any time. Send an e-mail with your questions, we are here to help.
For members only
You need to have a valid CMC-ID number from the California Music Conservatory, as a student member you have the right to ask any question you want, and to request any song, or more learning material, like more studies, or more chords progressions or whatever you need to learn more. You can even send your video with your performance, and we can evaluate it to give you a grade. Songnes is a restricted area, only for students of the California Music Conservatory
Once you are a member, you can have access to a teacher, to answer any question you may have. You have customer support any time, and you can request videos of songs, music sheet or any thing you need about music.
As a member you have also the right to send suggestions in how we can make songnes better, and things that you would like to see in the site, to help you learn better.
We are working to make songnes available to everyone as a guess, but they will not be able to get support or teacher assistance, neither they will be able to request anything, or ask anything also. They will be able to see only part of what we have, just to get an idea of how great songnes is.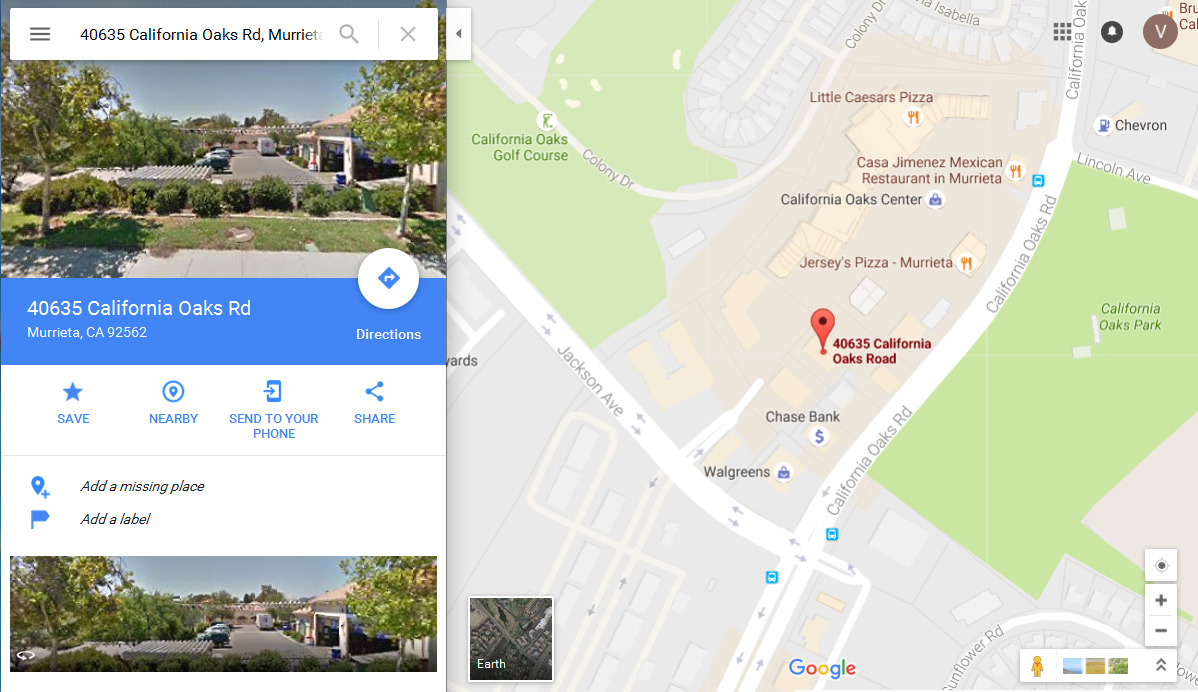 Copyright © 2016 By Easy Music School And Victor M. Barba - All Rights Reserved