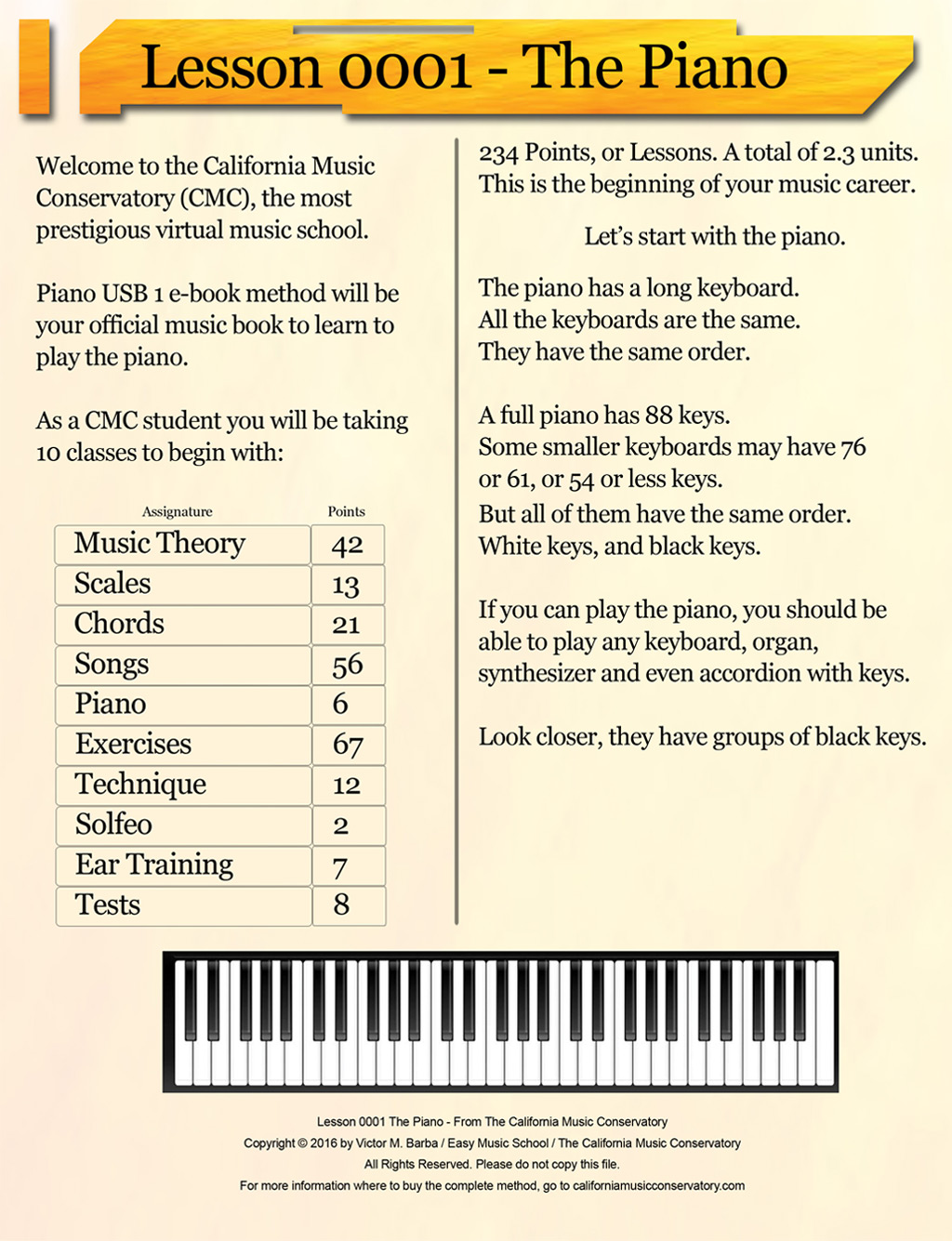 The basic of the piano.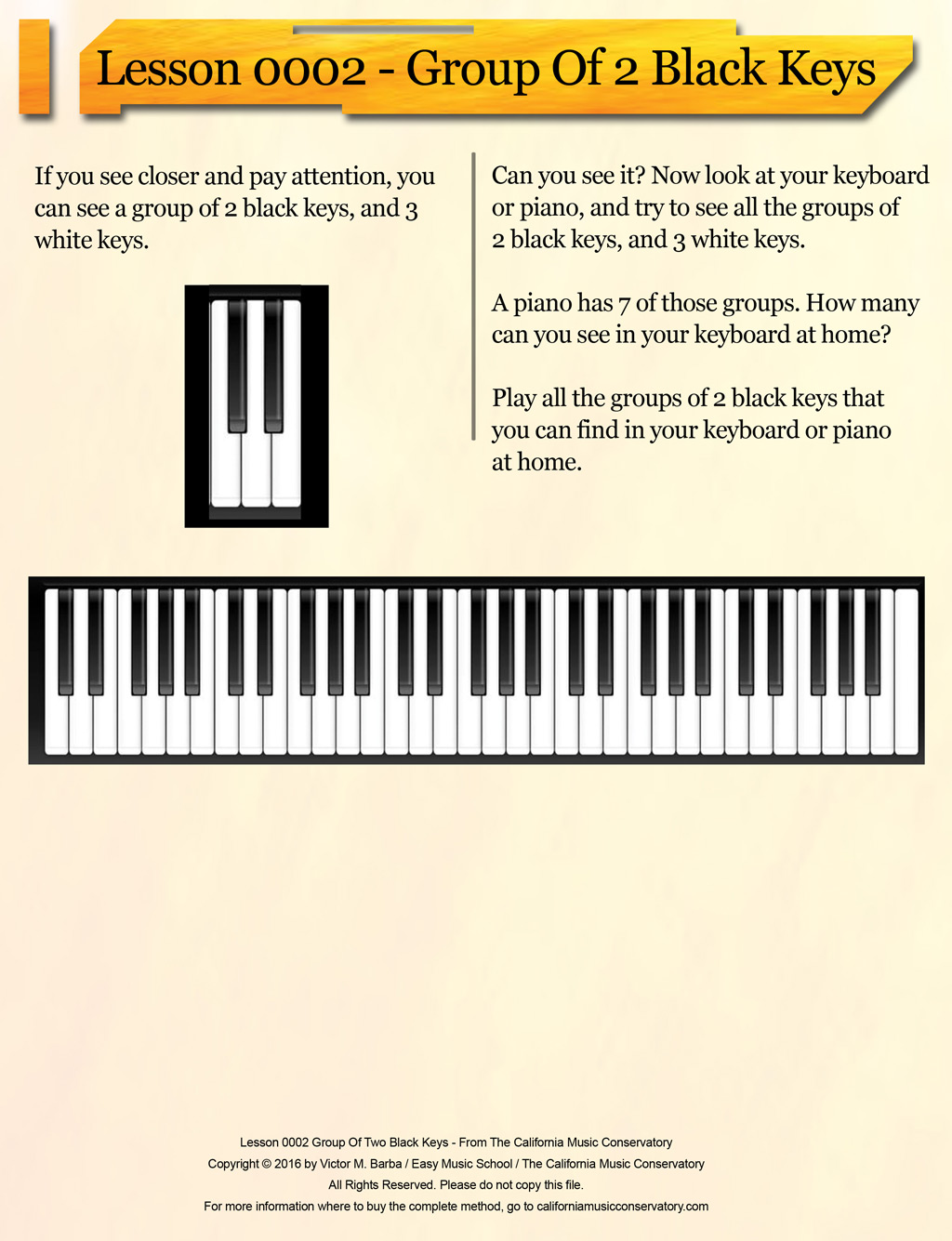 Two Black Keys.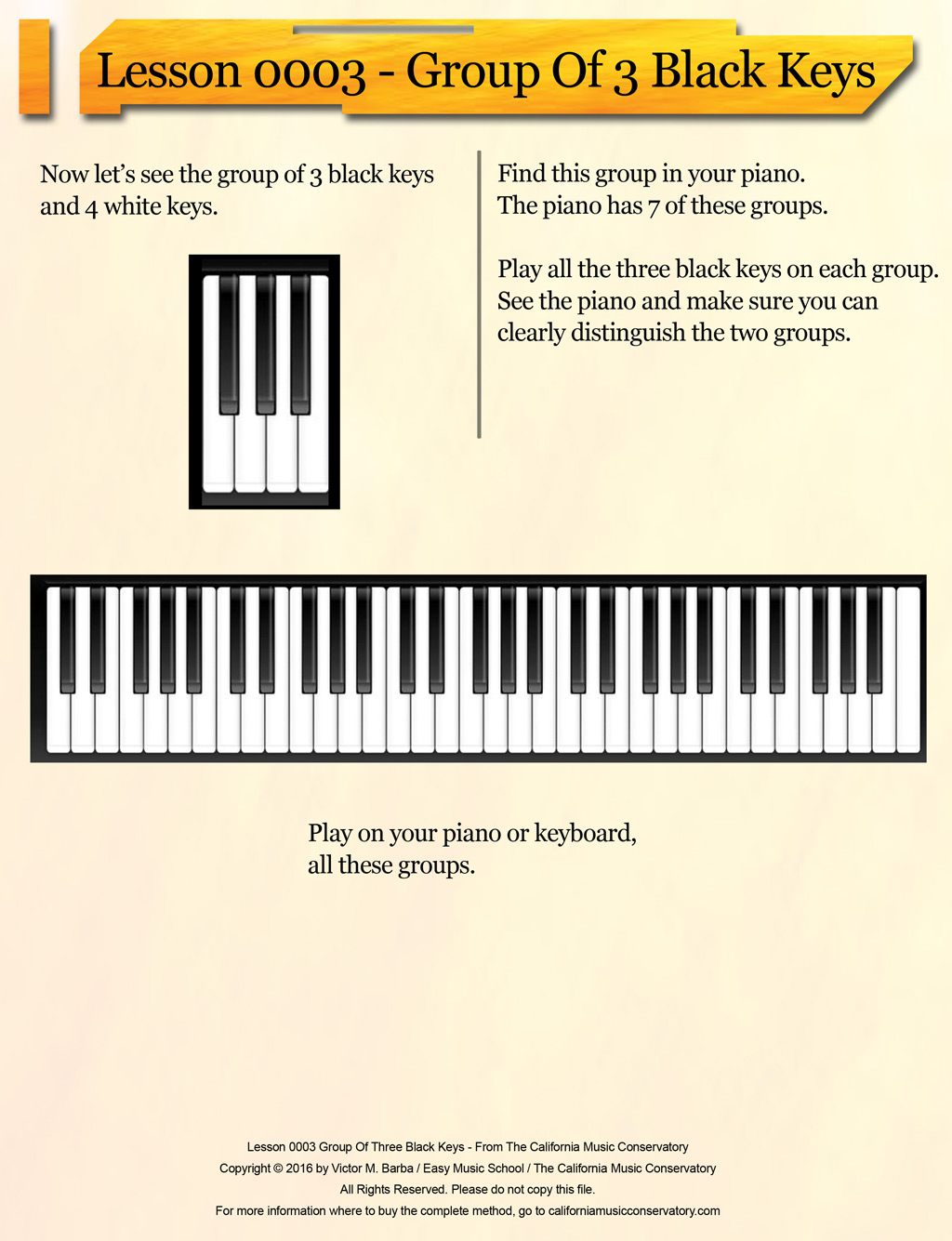 Three Black Keys.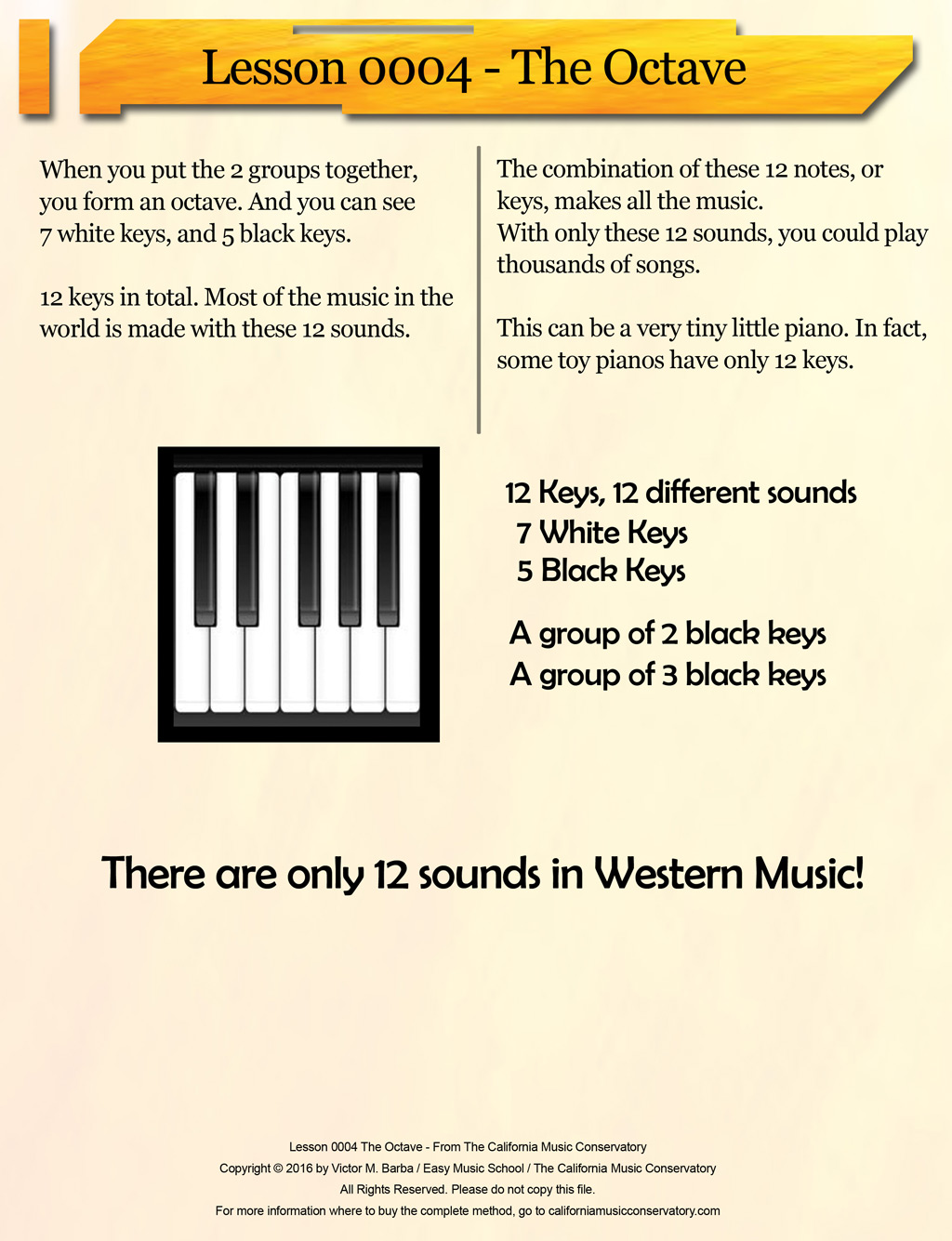 The Octave.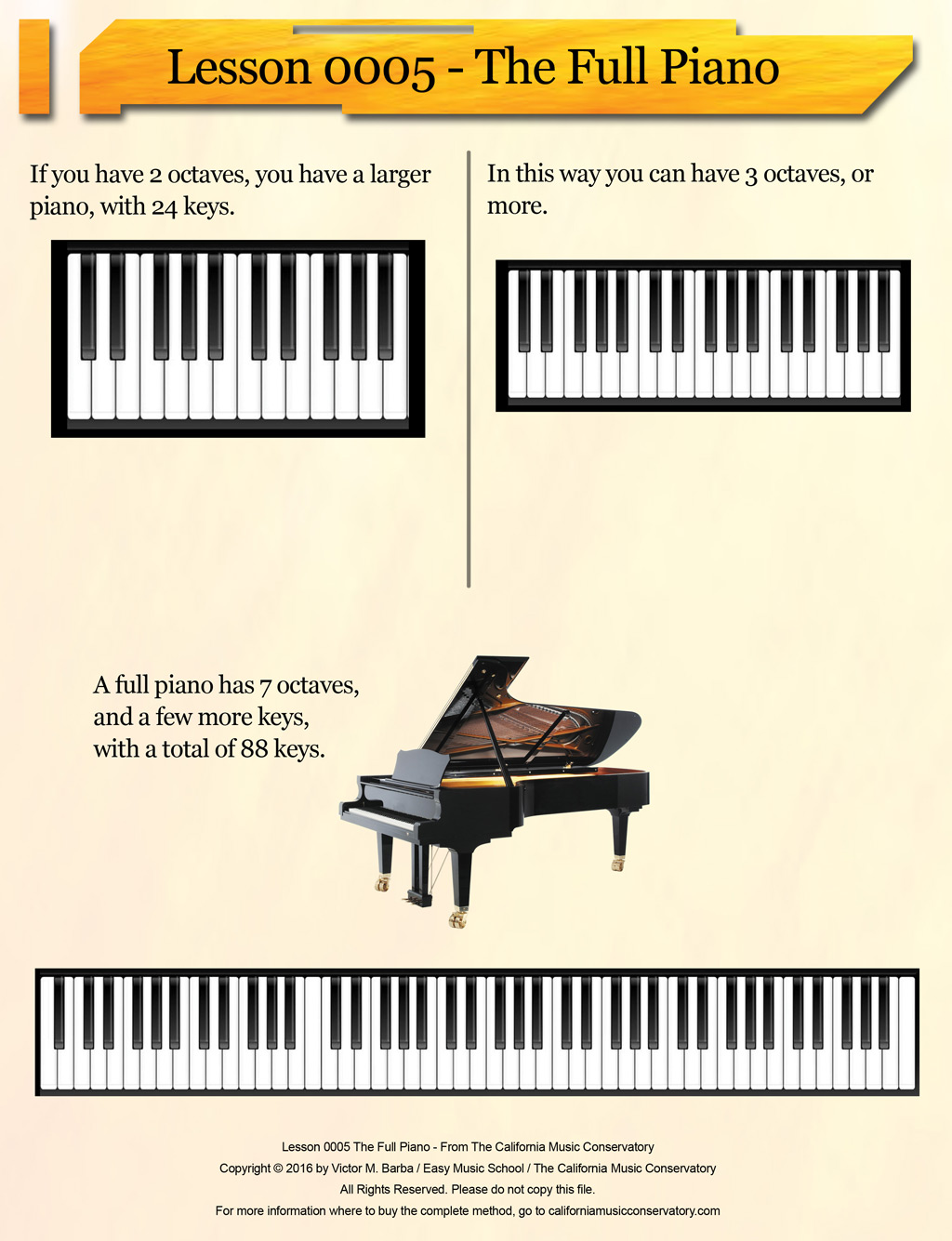 The Full Piano.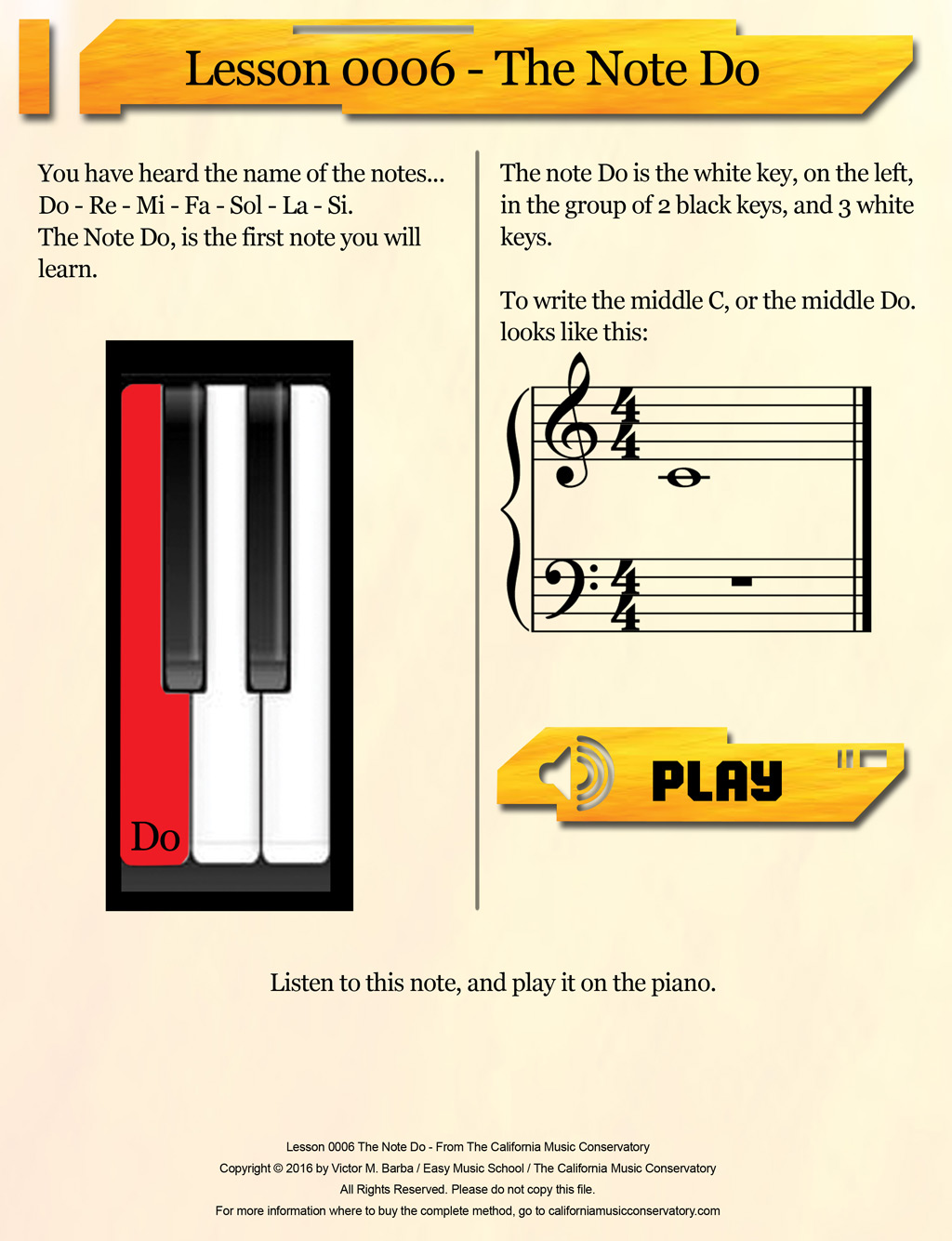 The Note Do.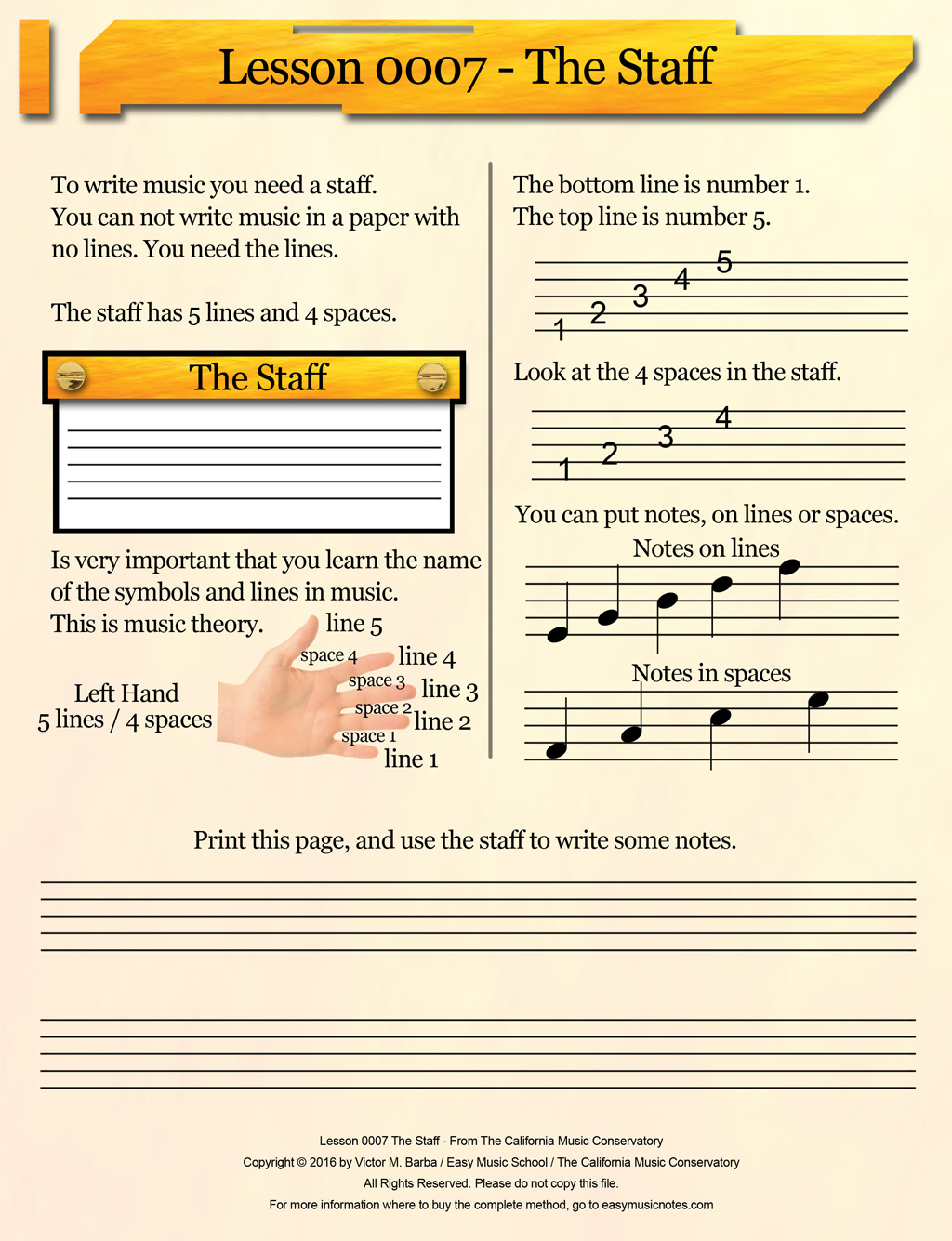 The Staff.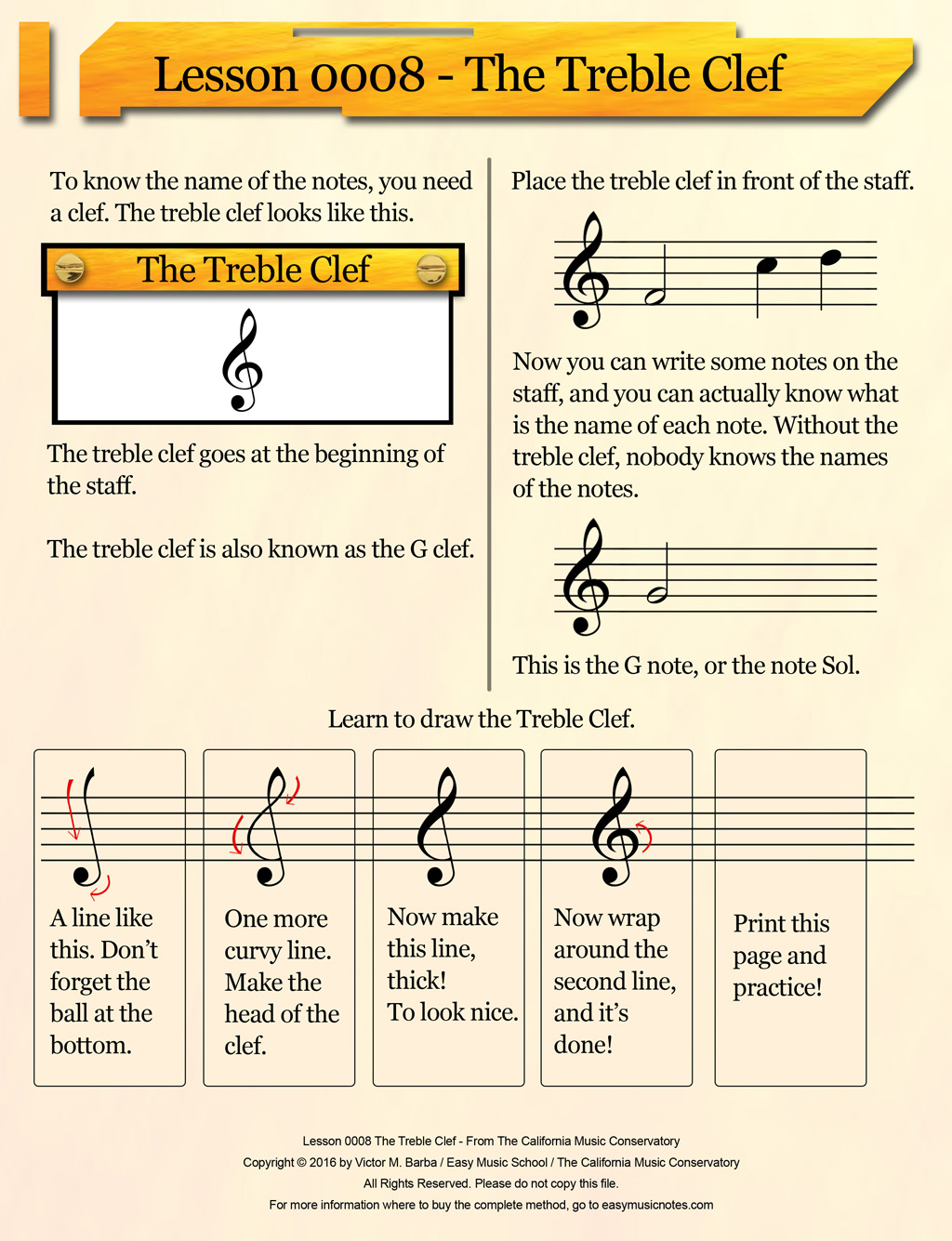 The Treble Clef.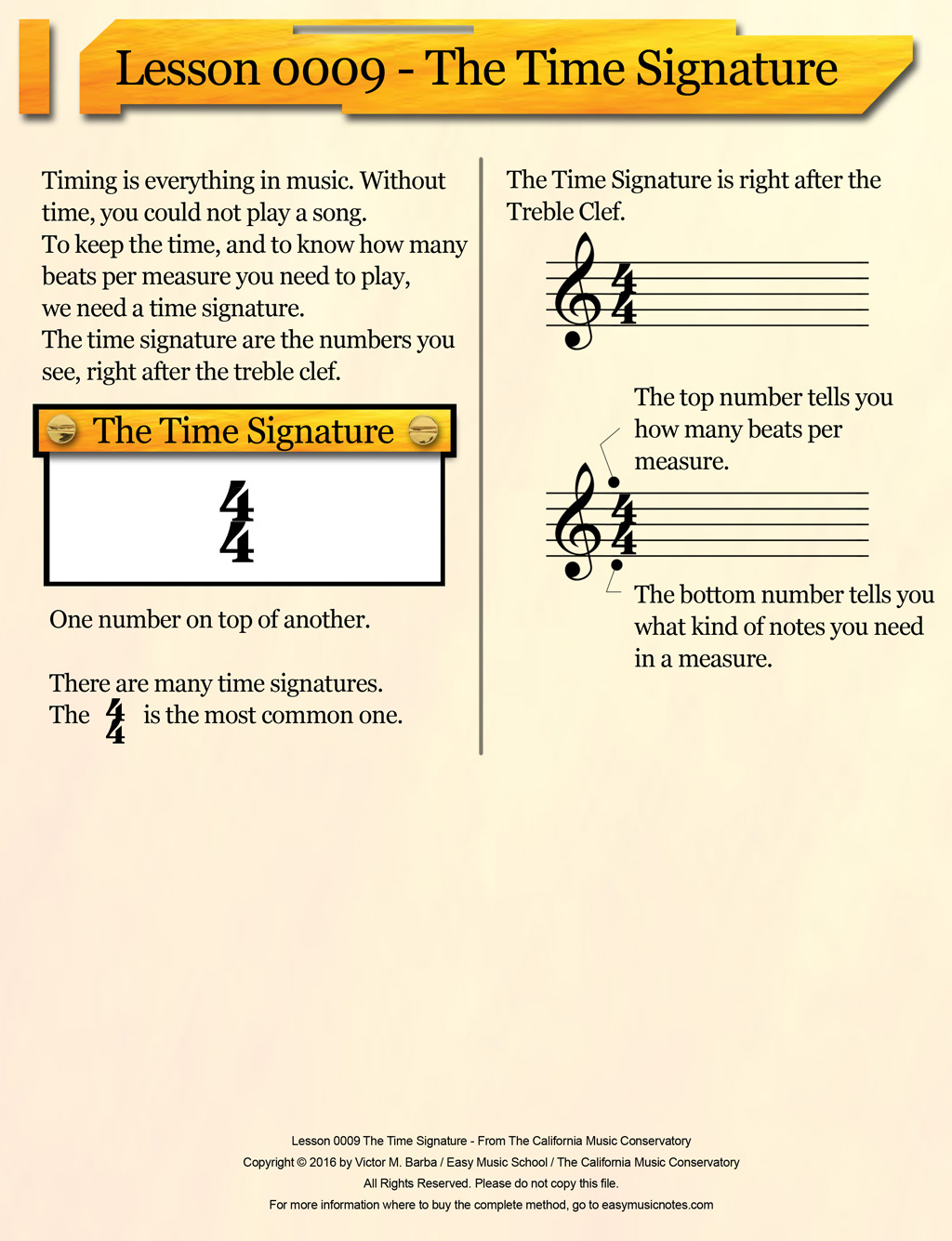 The Time Signature.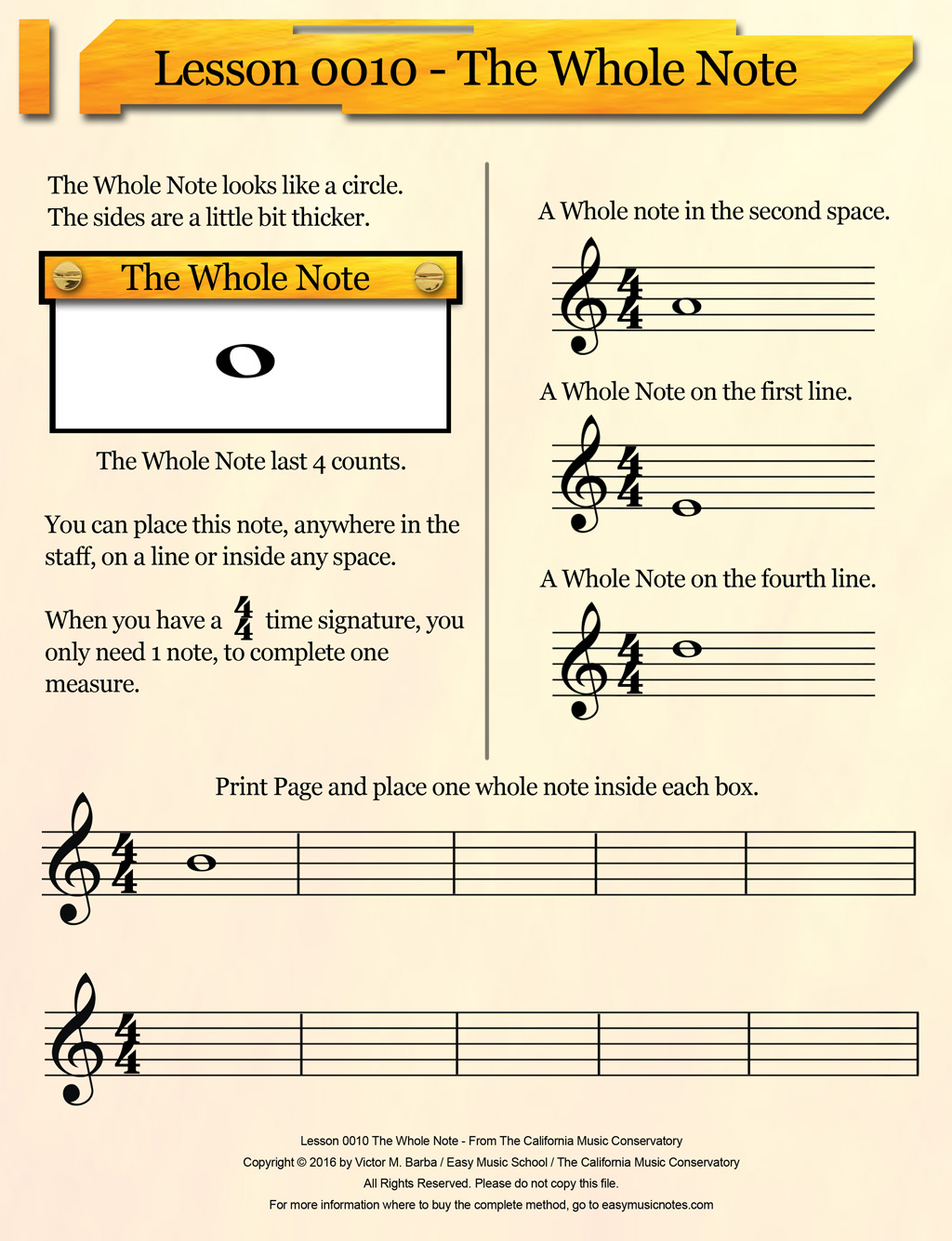 The Whole Note.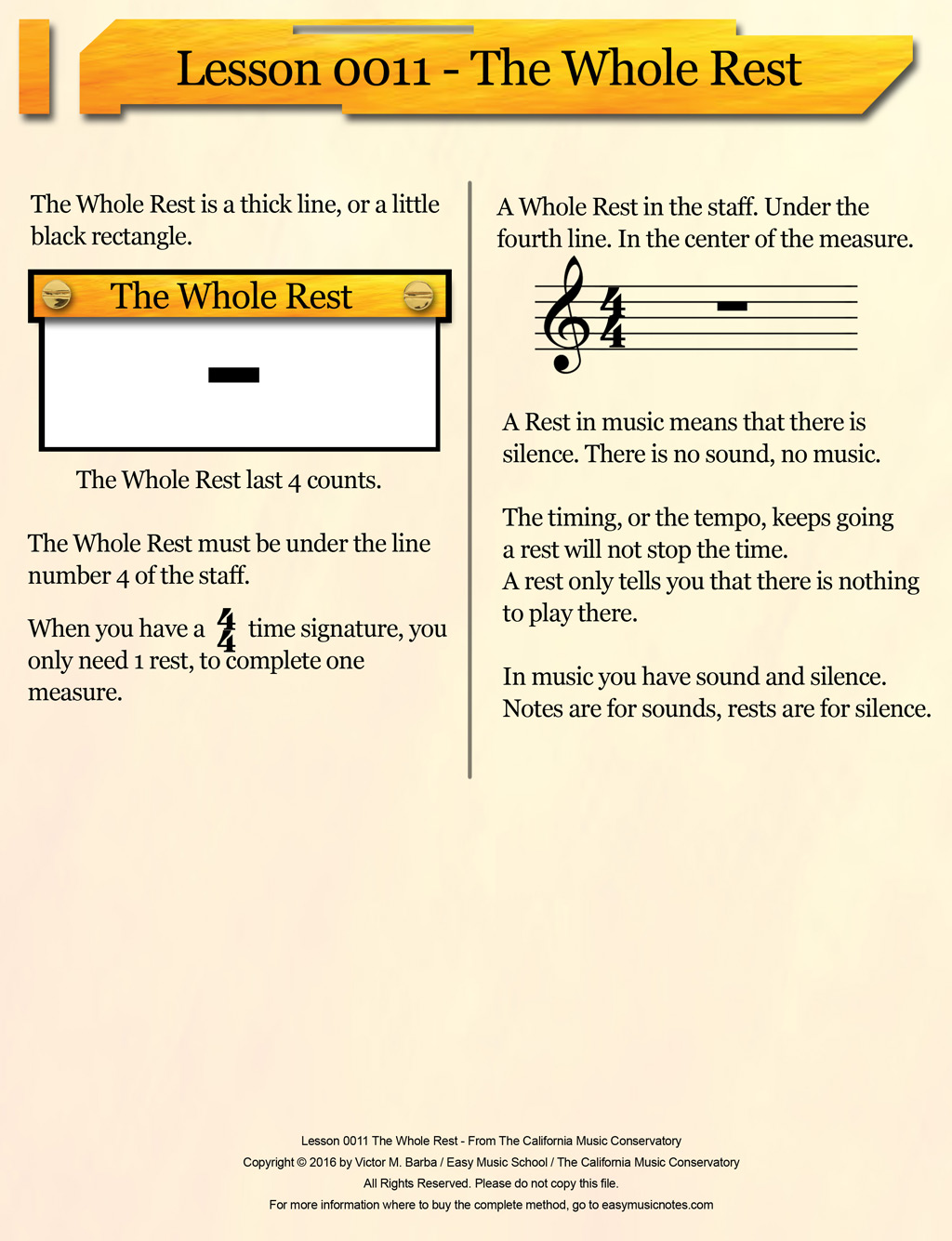 The Whole Rest.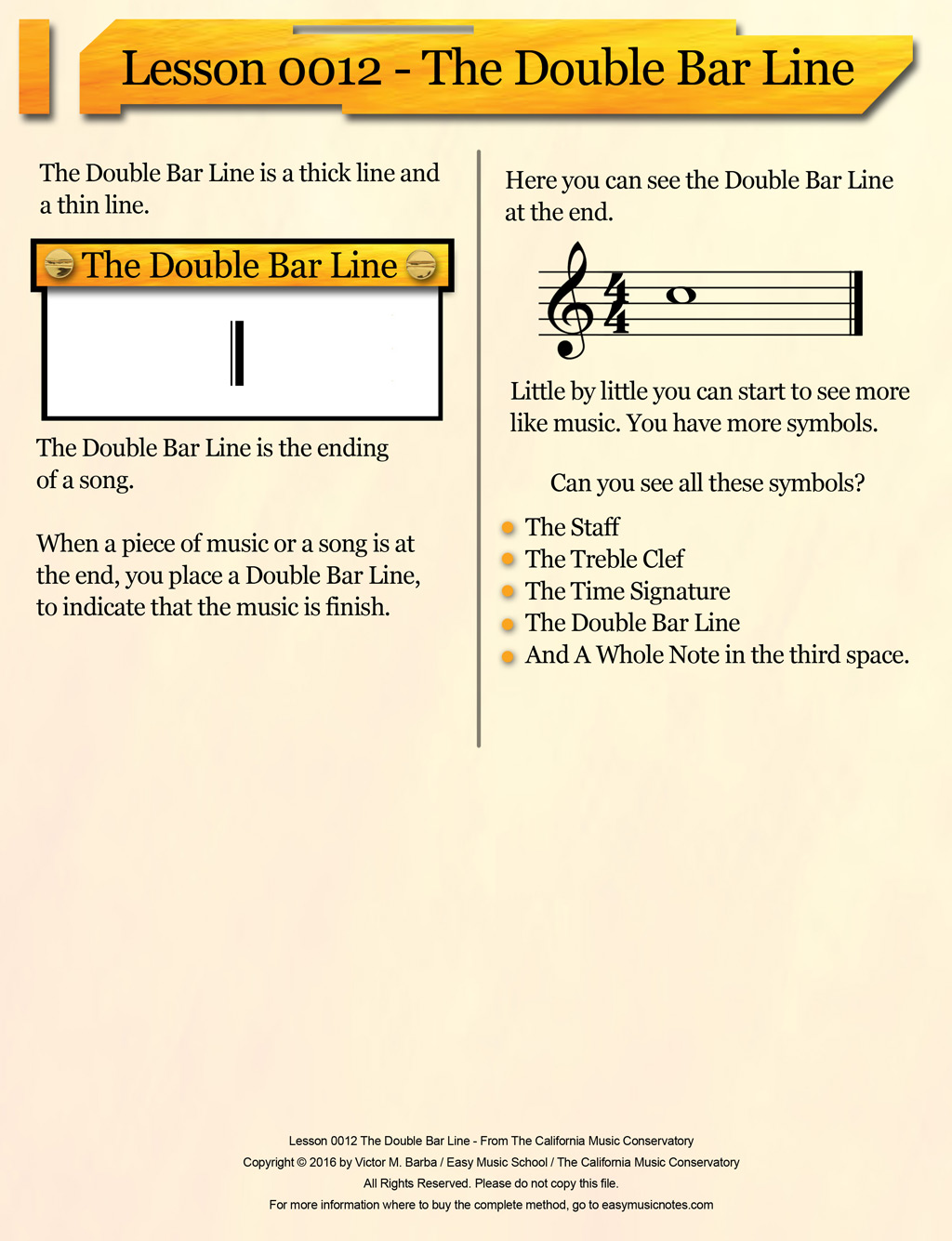 The Double Bar Line.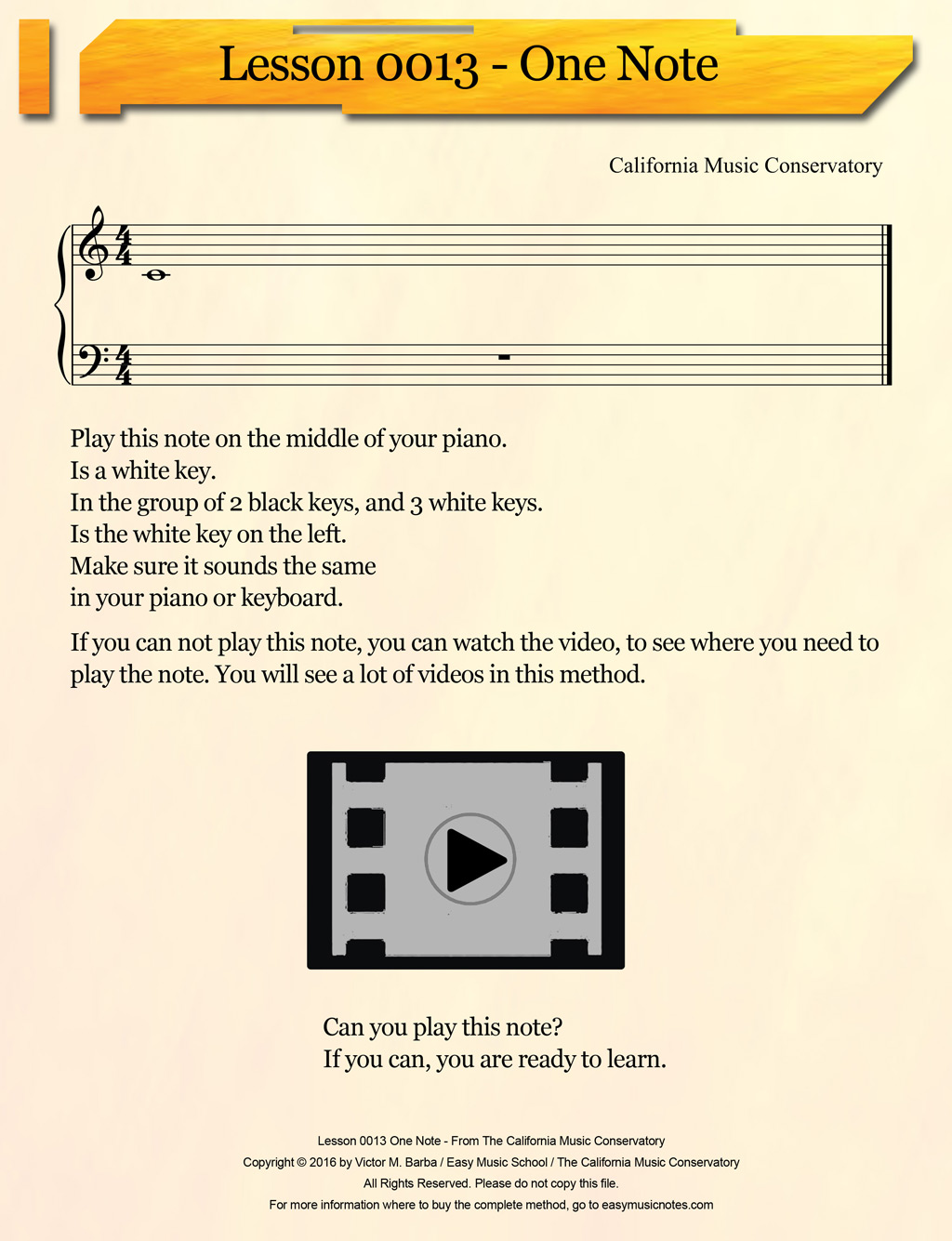 The Note Do.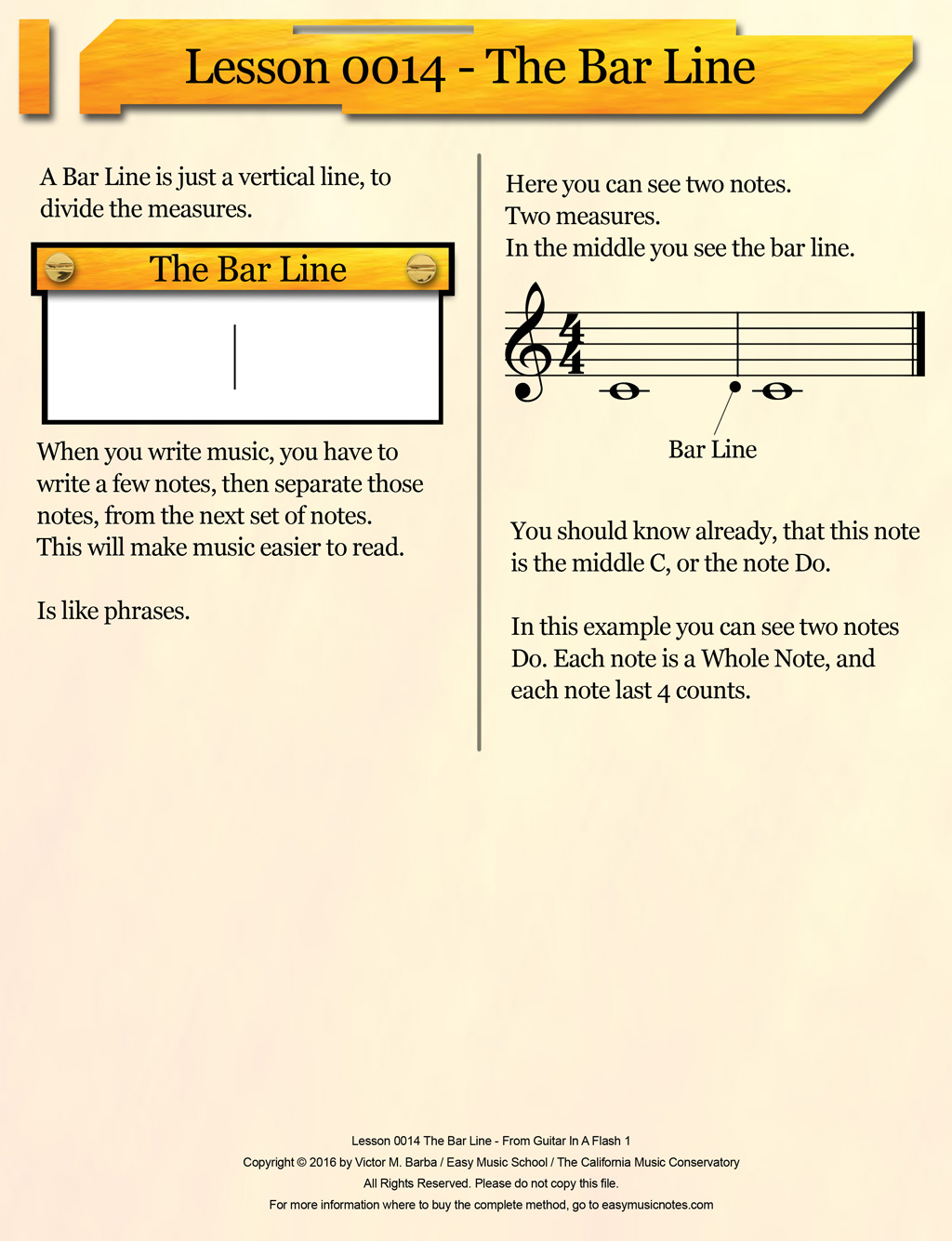 The Bar Line.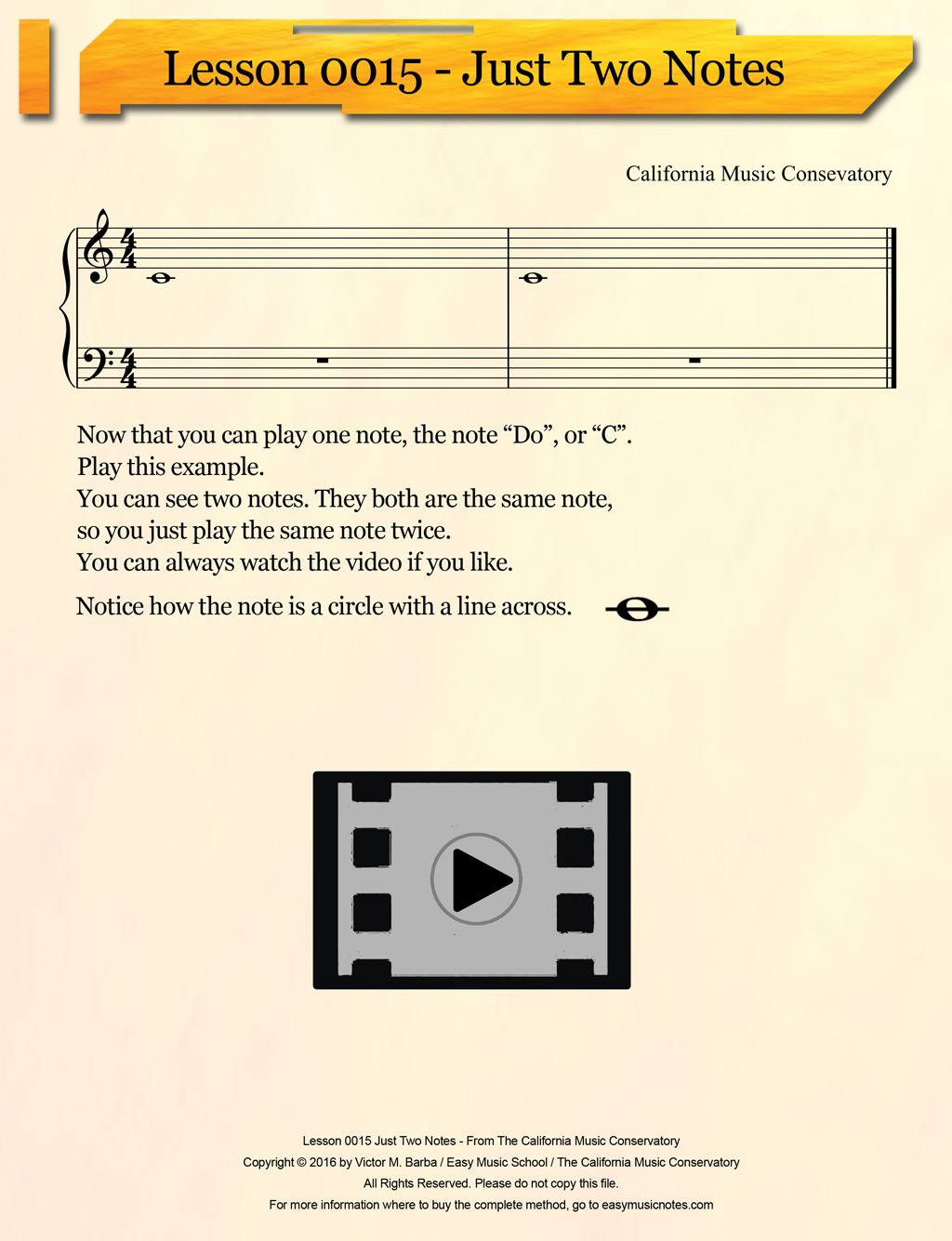 Just Two Notes.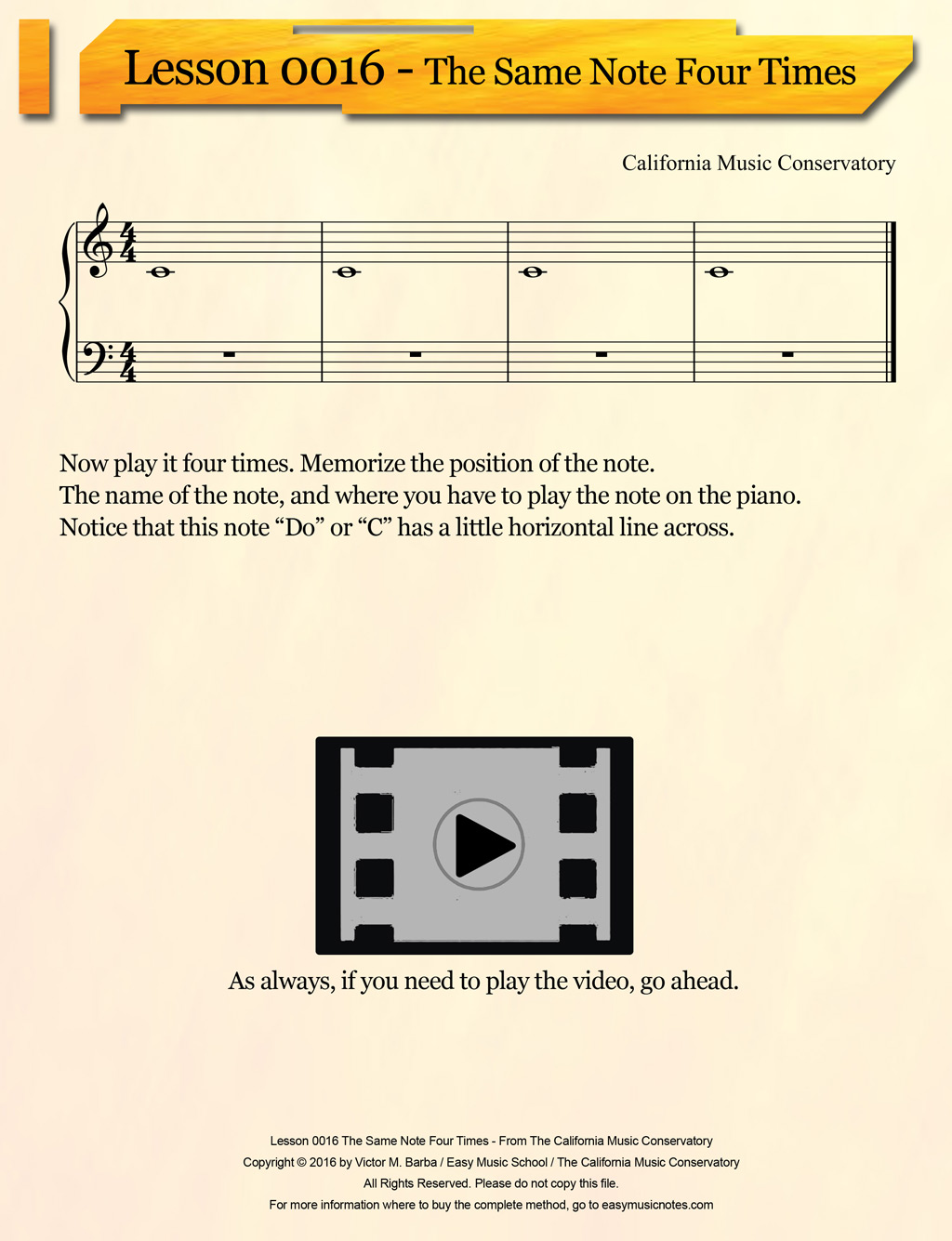 The Same Note Four Times.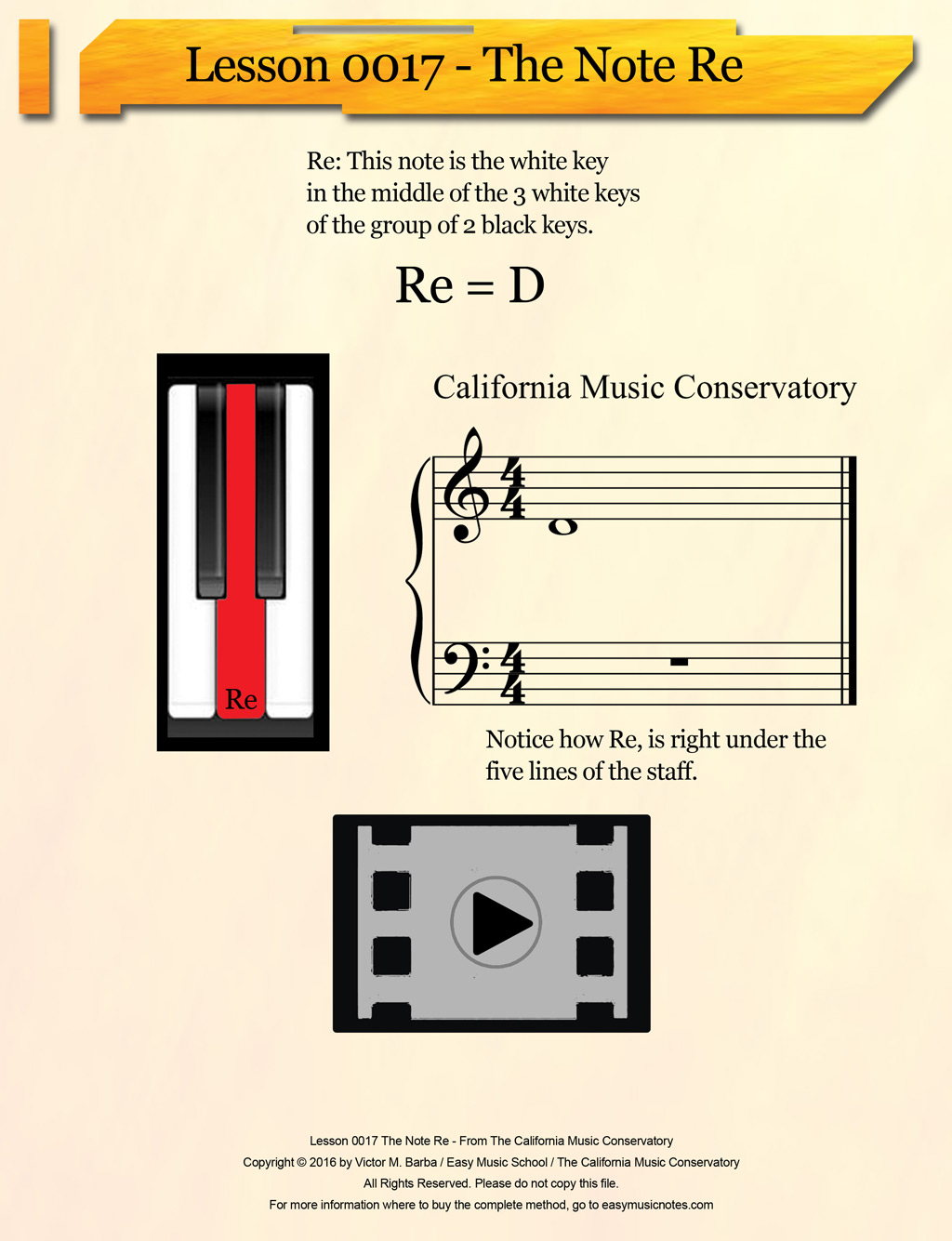 The Note Re or "D"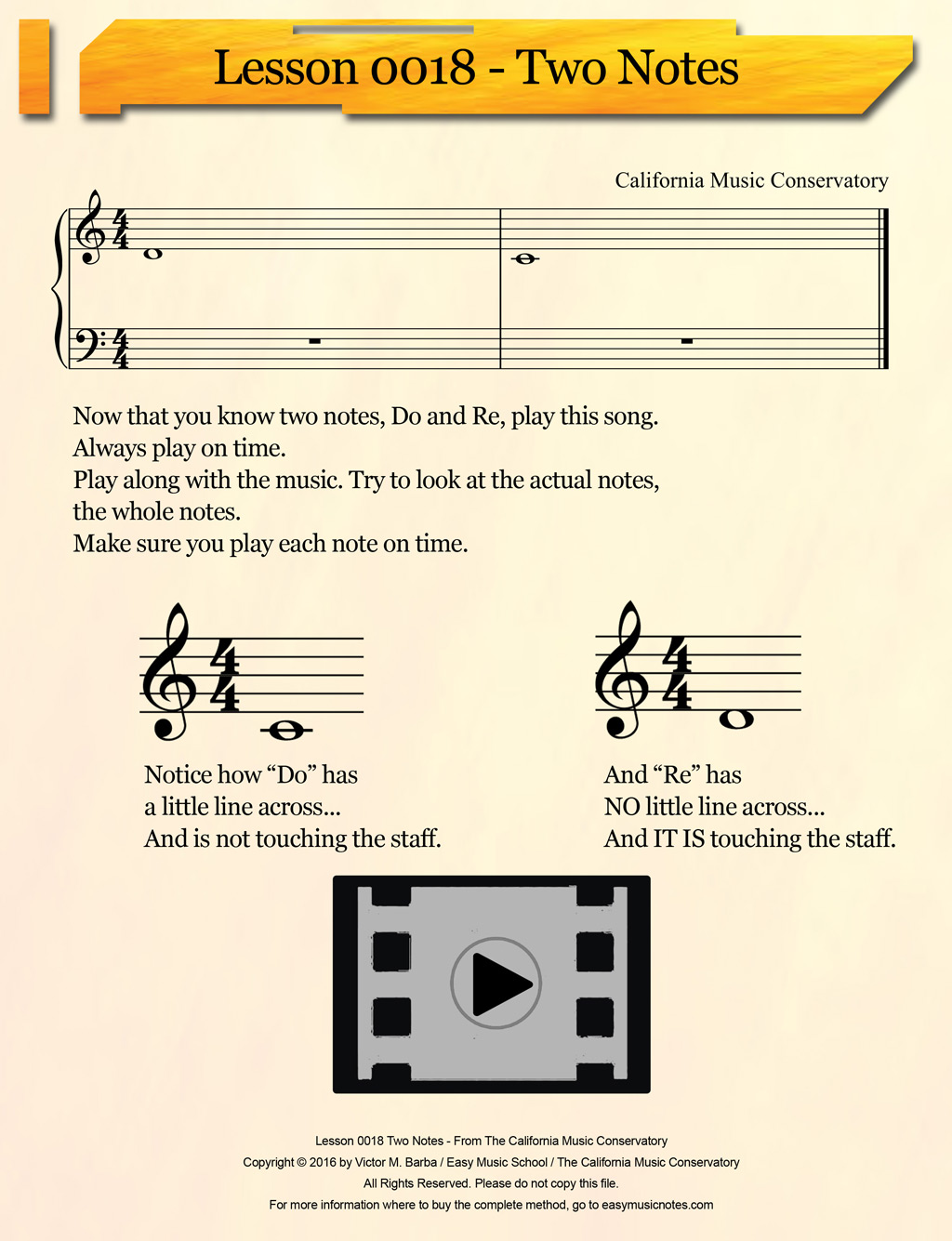 Two Notes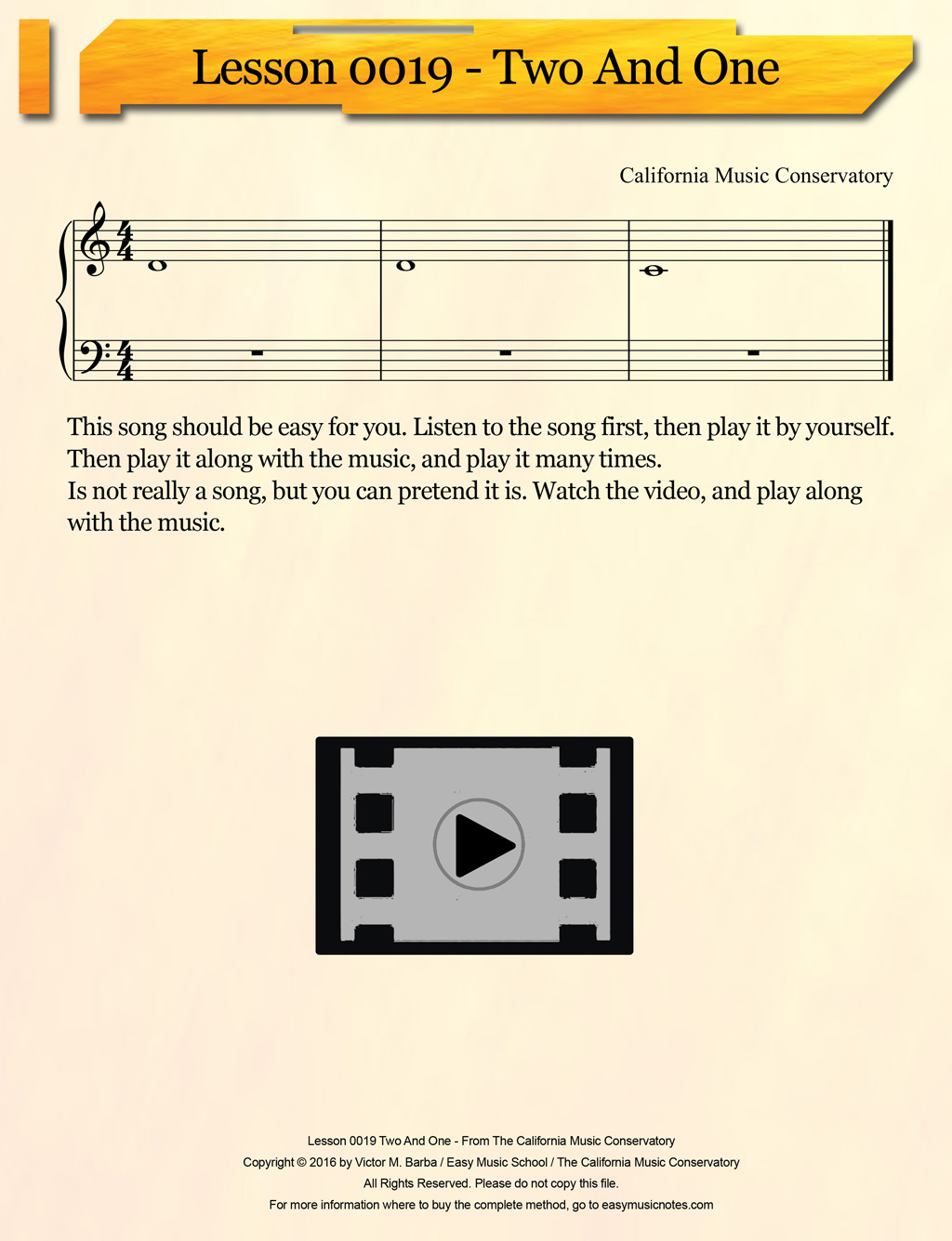 Two And One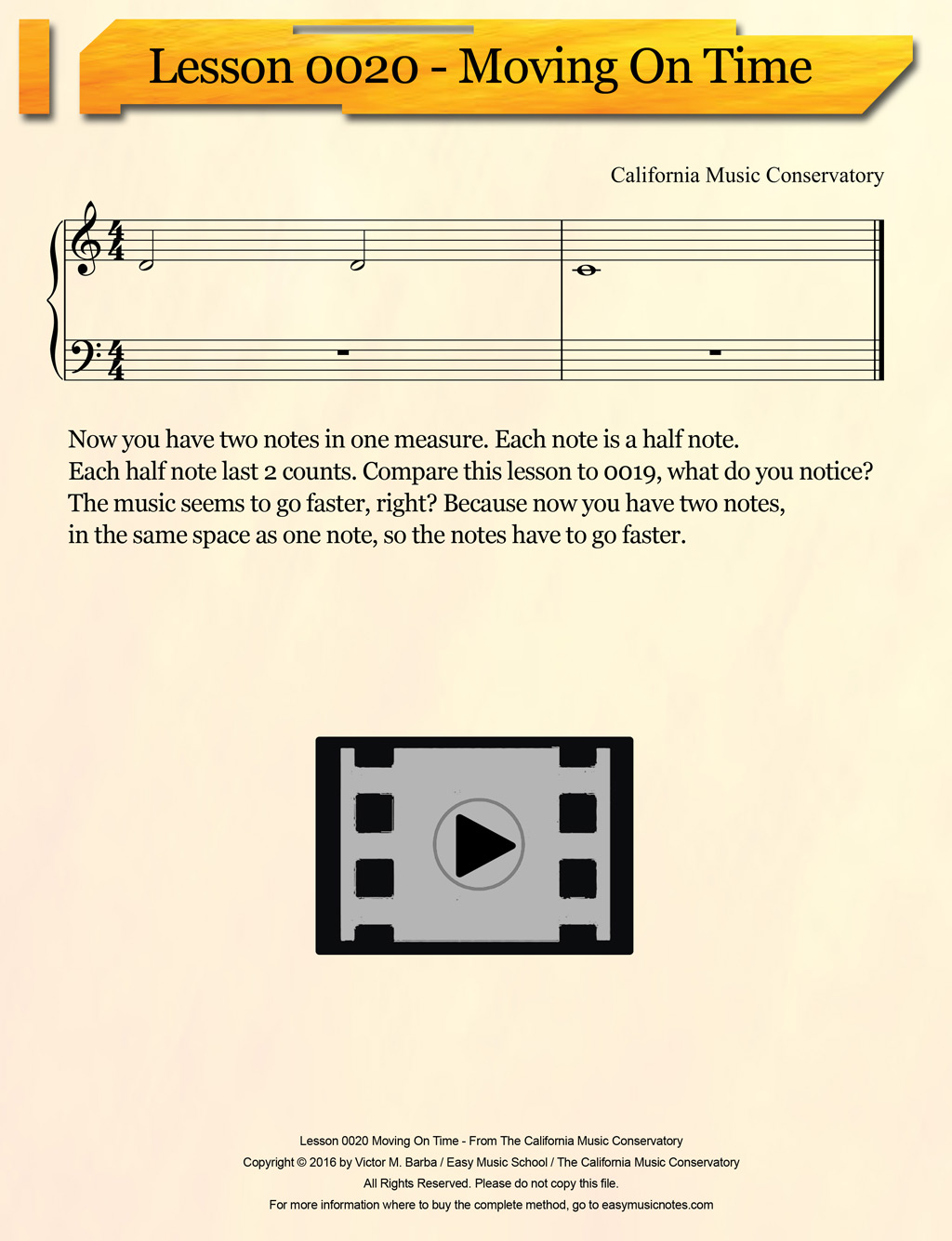 Moving On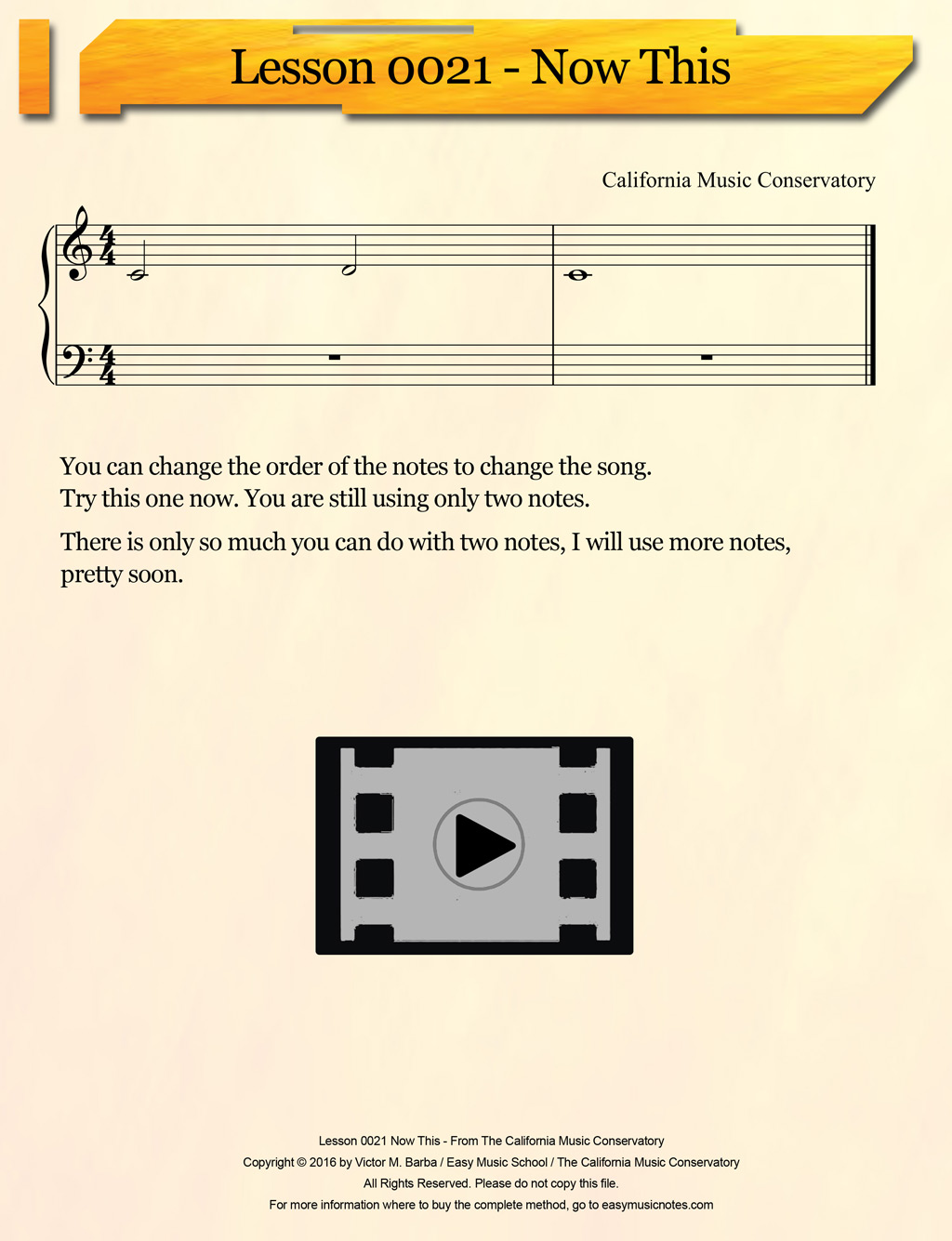 Now This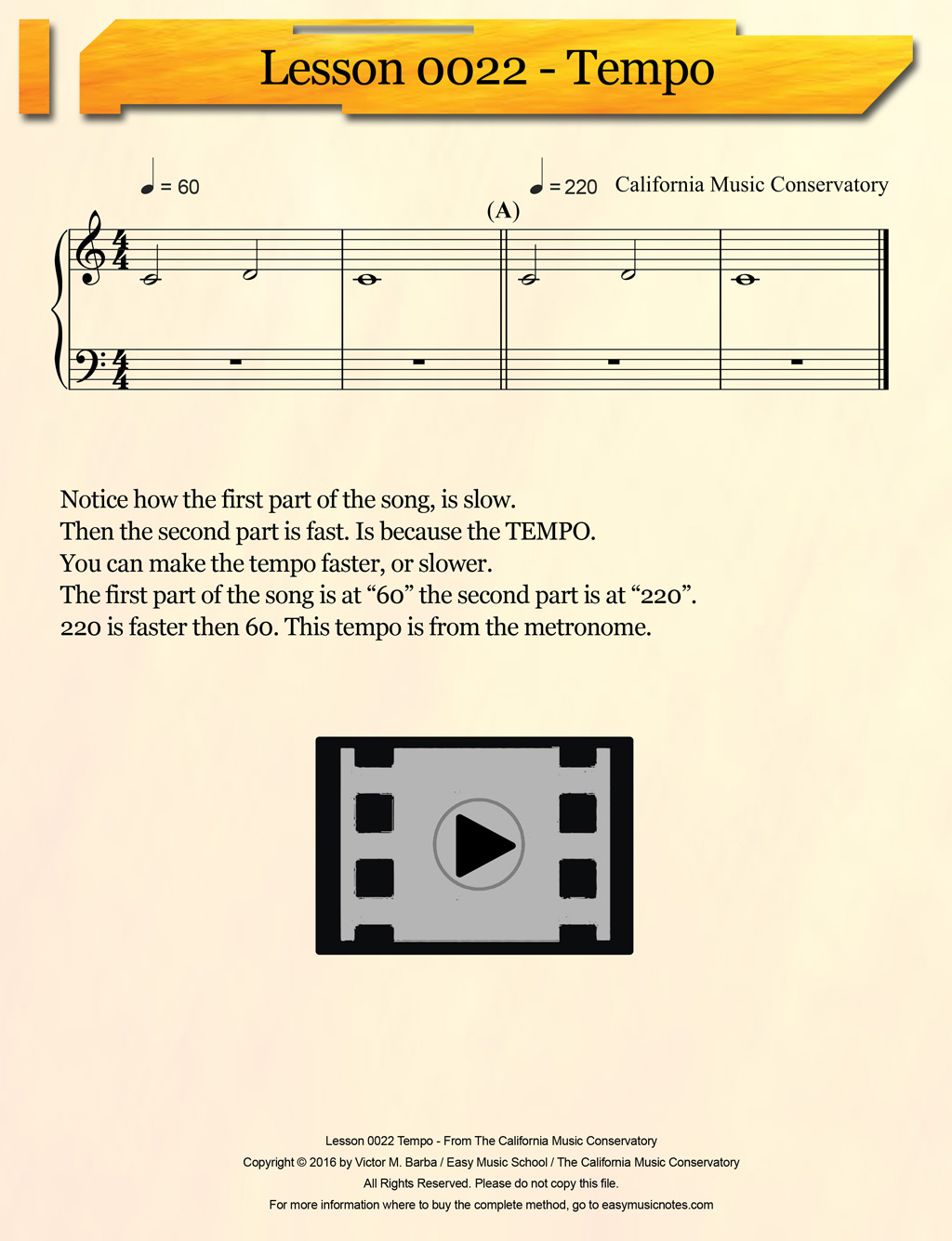 Tempo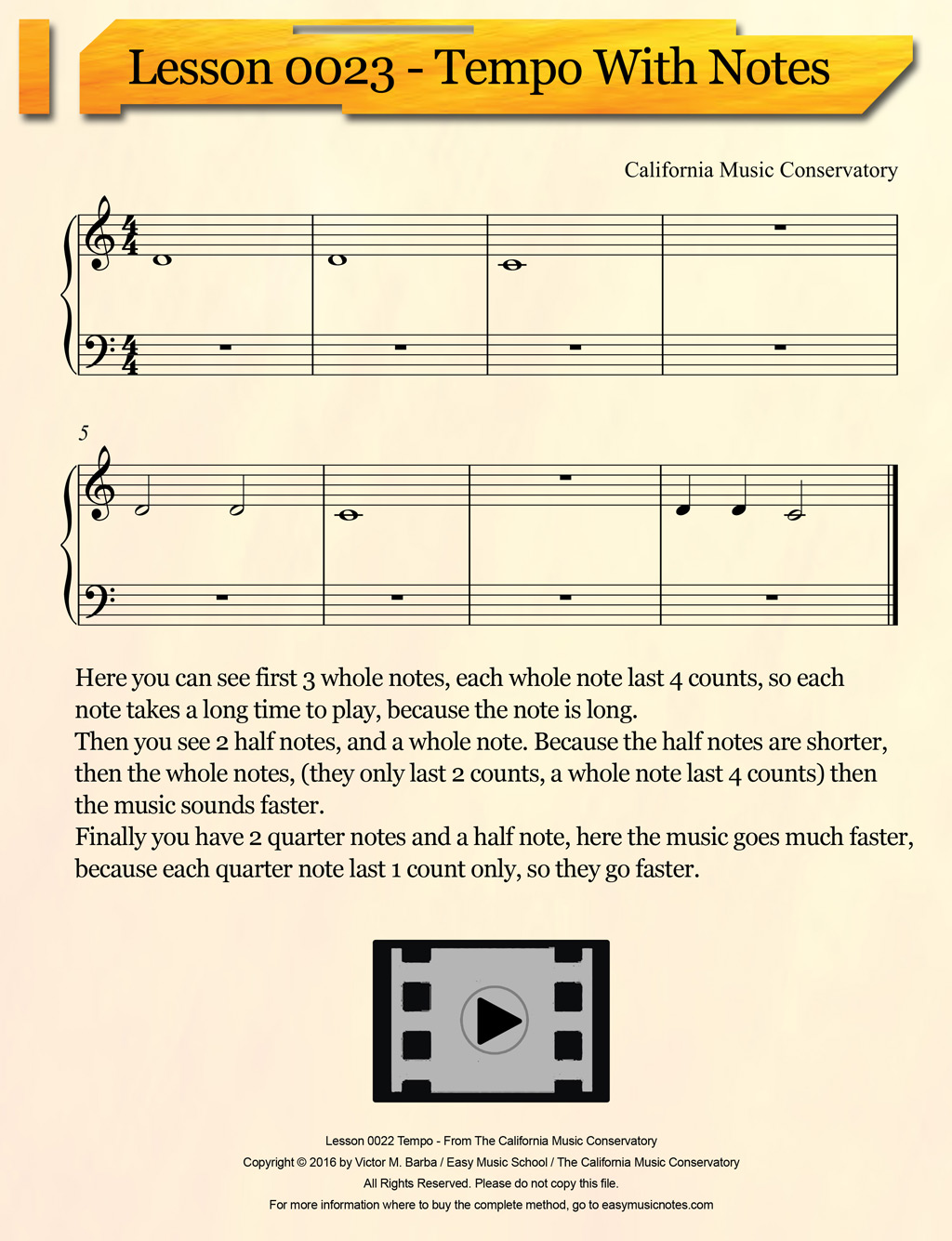 Tempo With Notes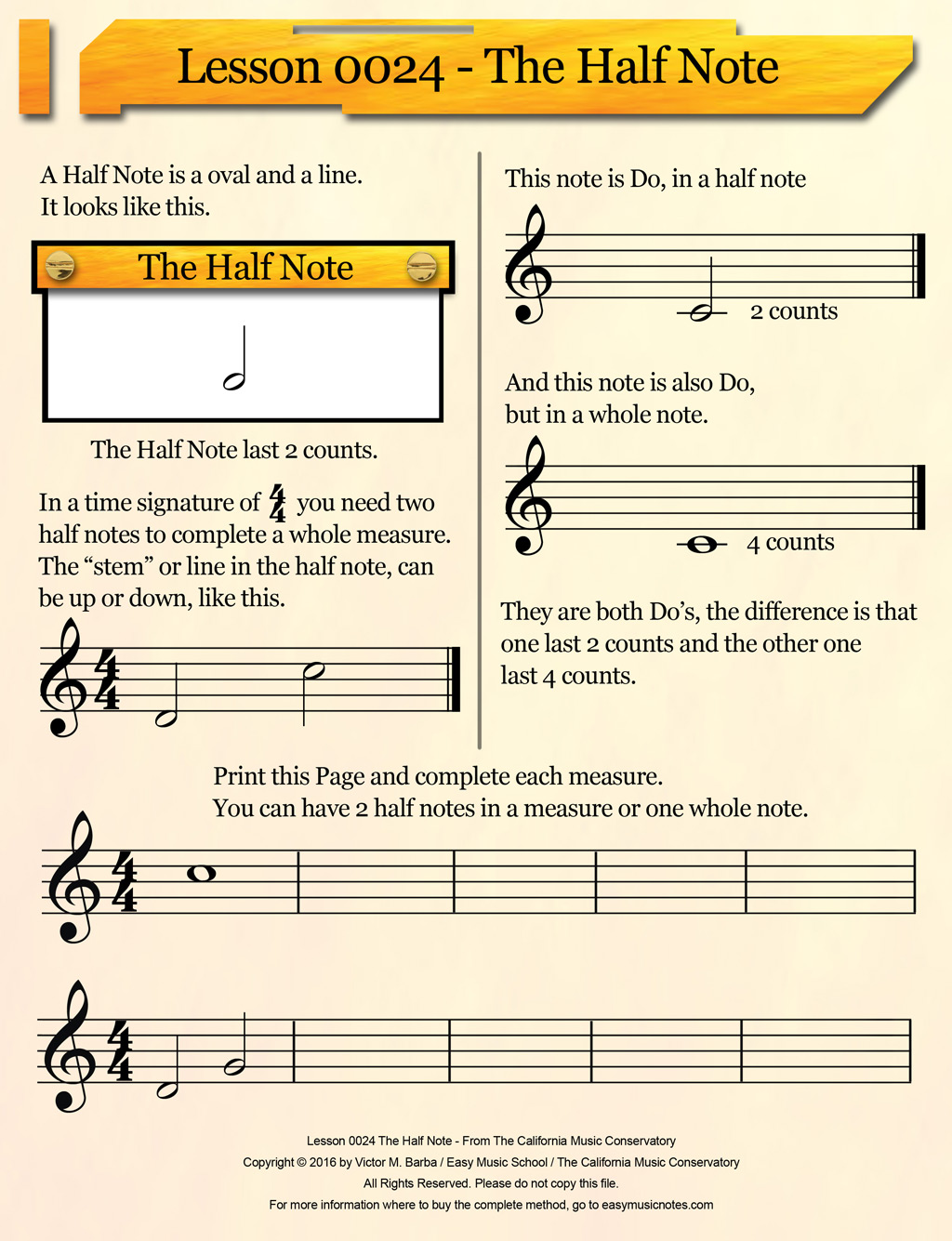 The Half Note last 2 counts.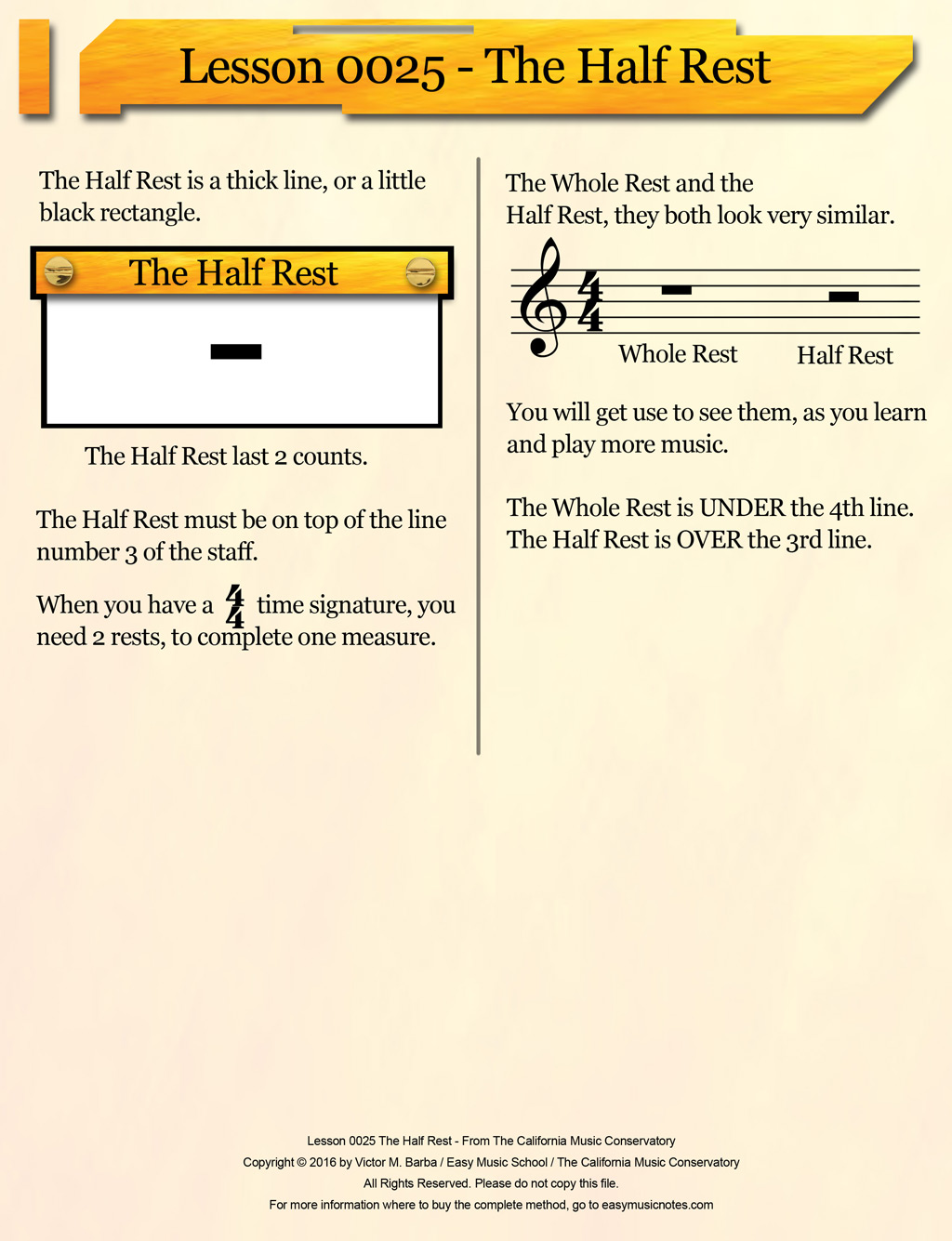 The Half Rest last 2 counts.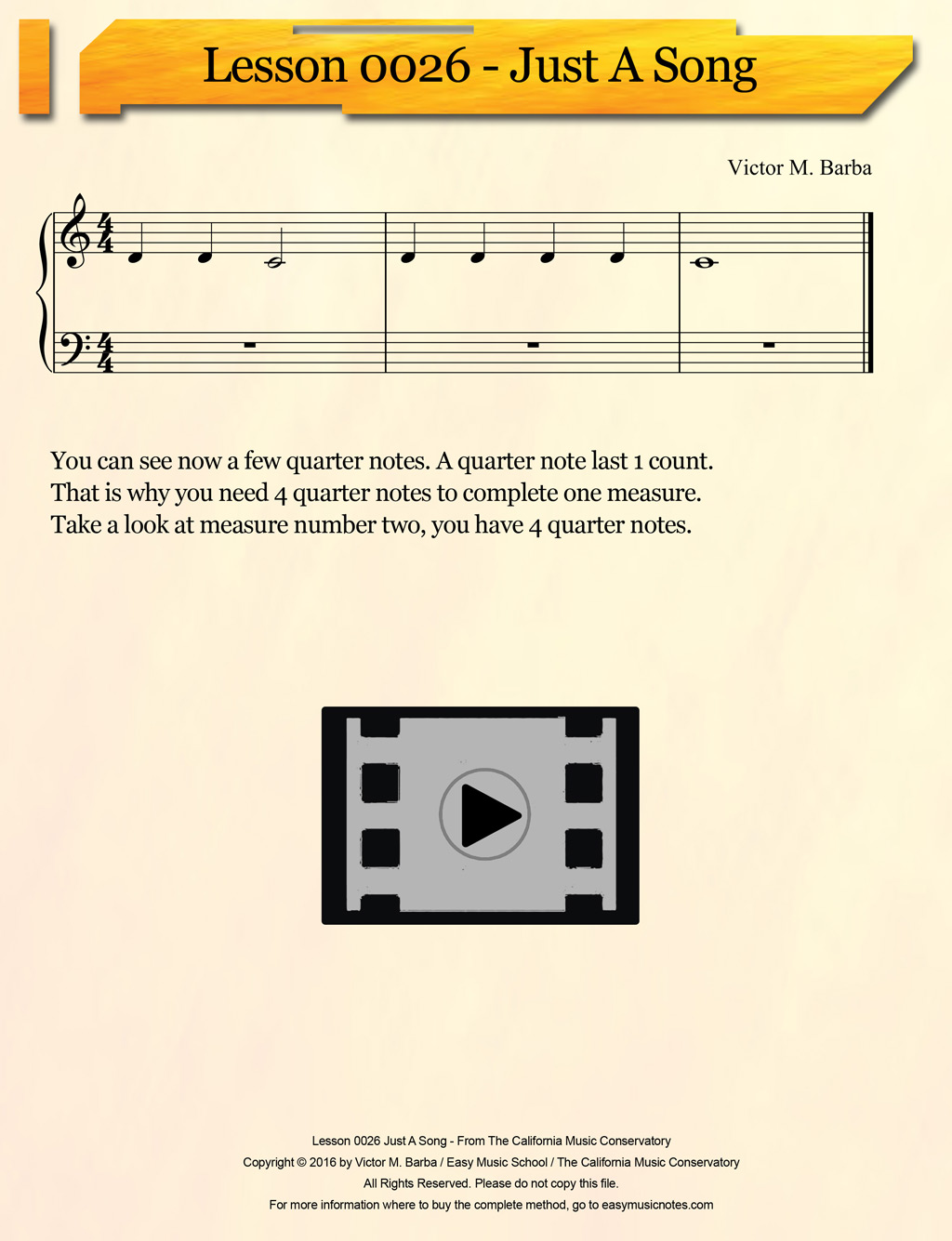 Just A Song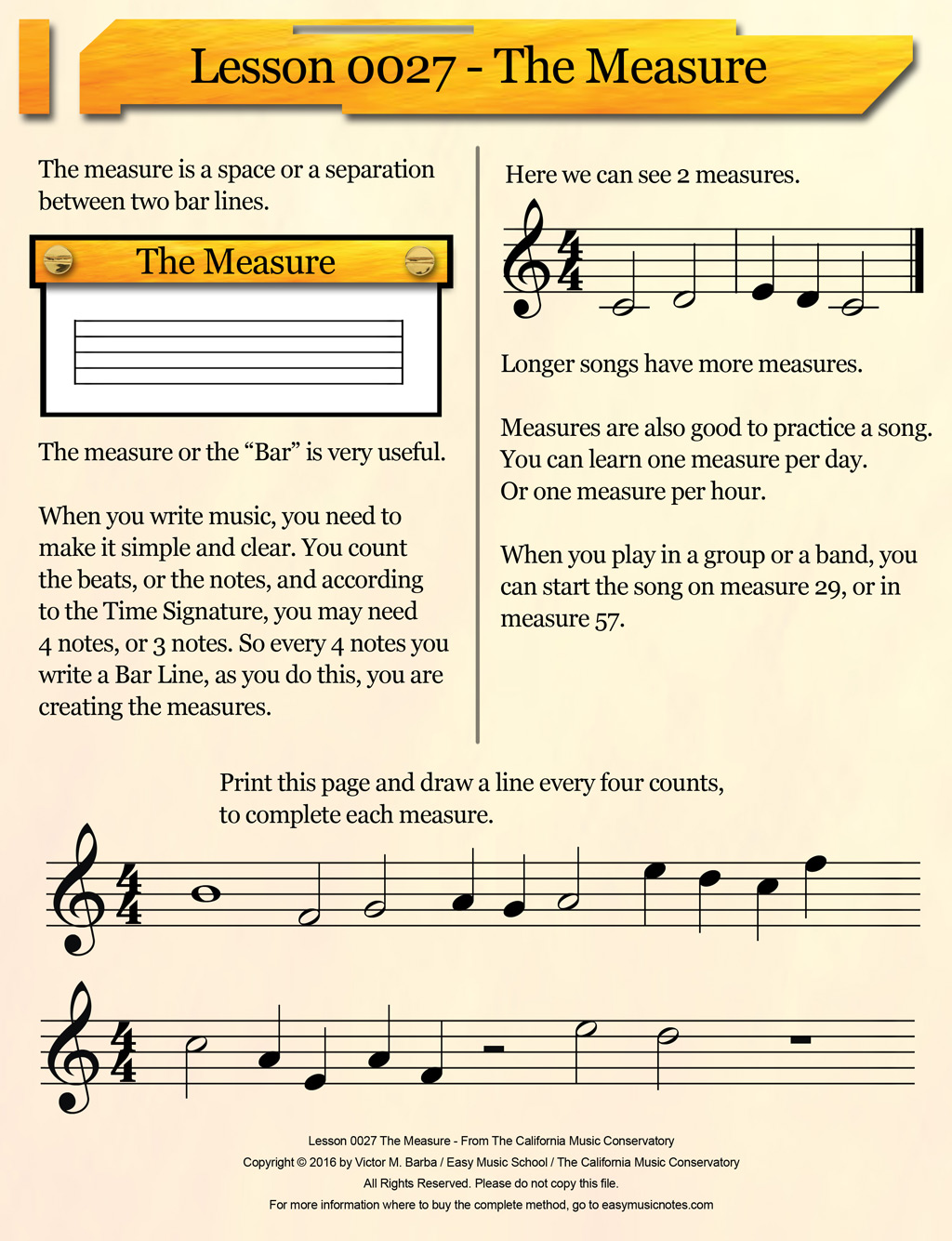 The Measure or Bar.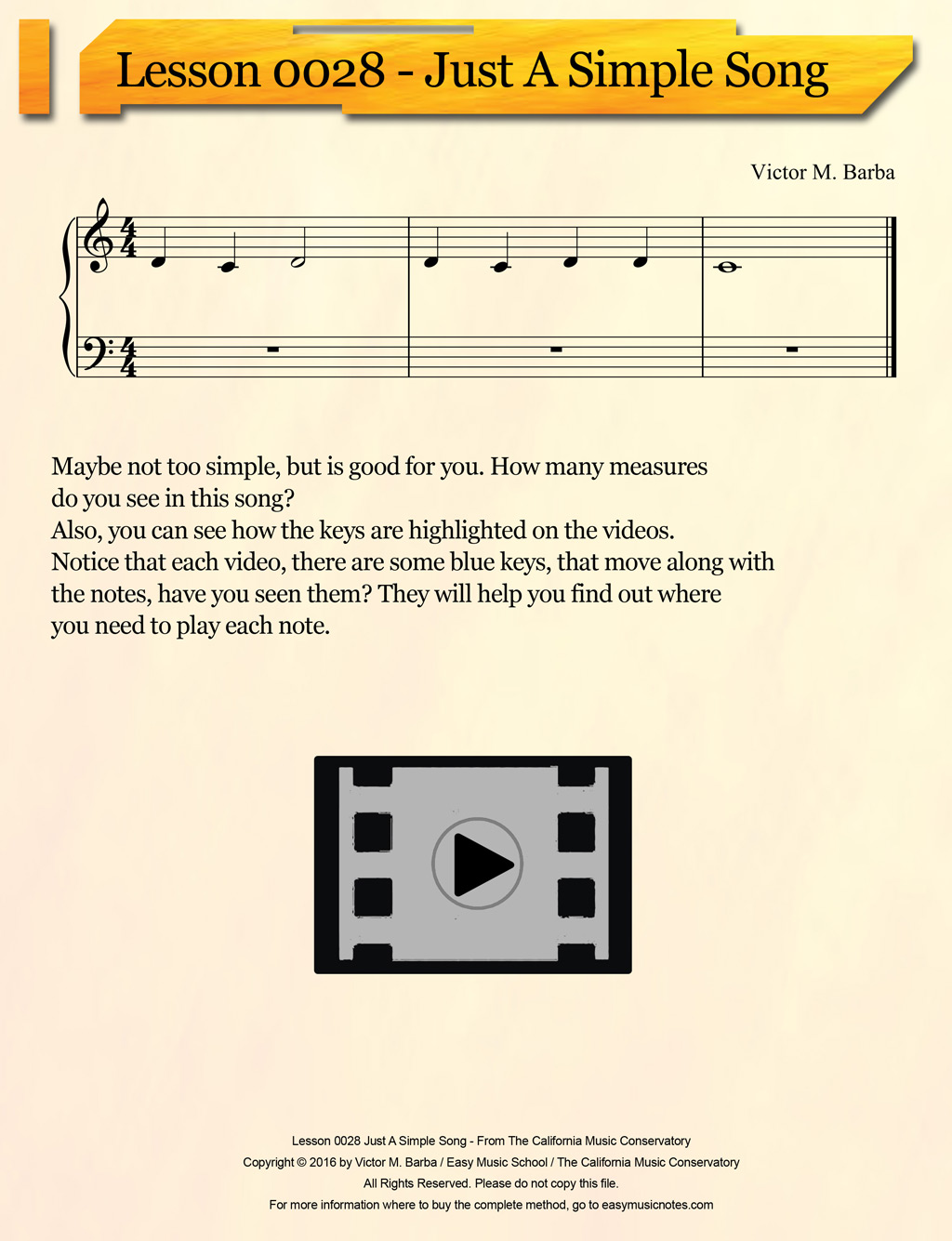 Just A Simple Song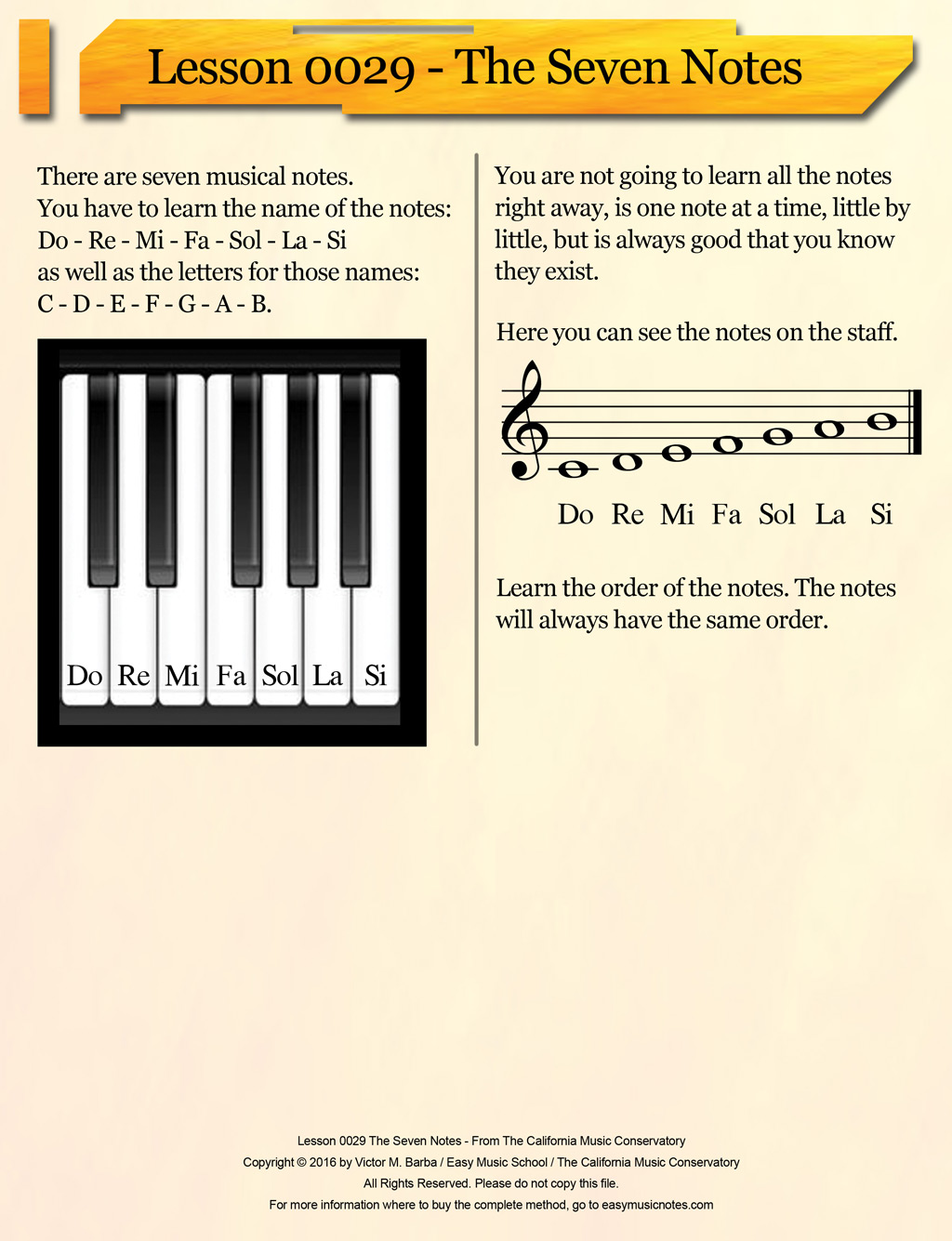 The Seven Notes.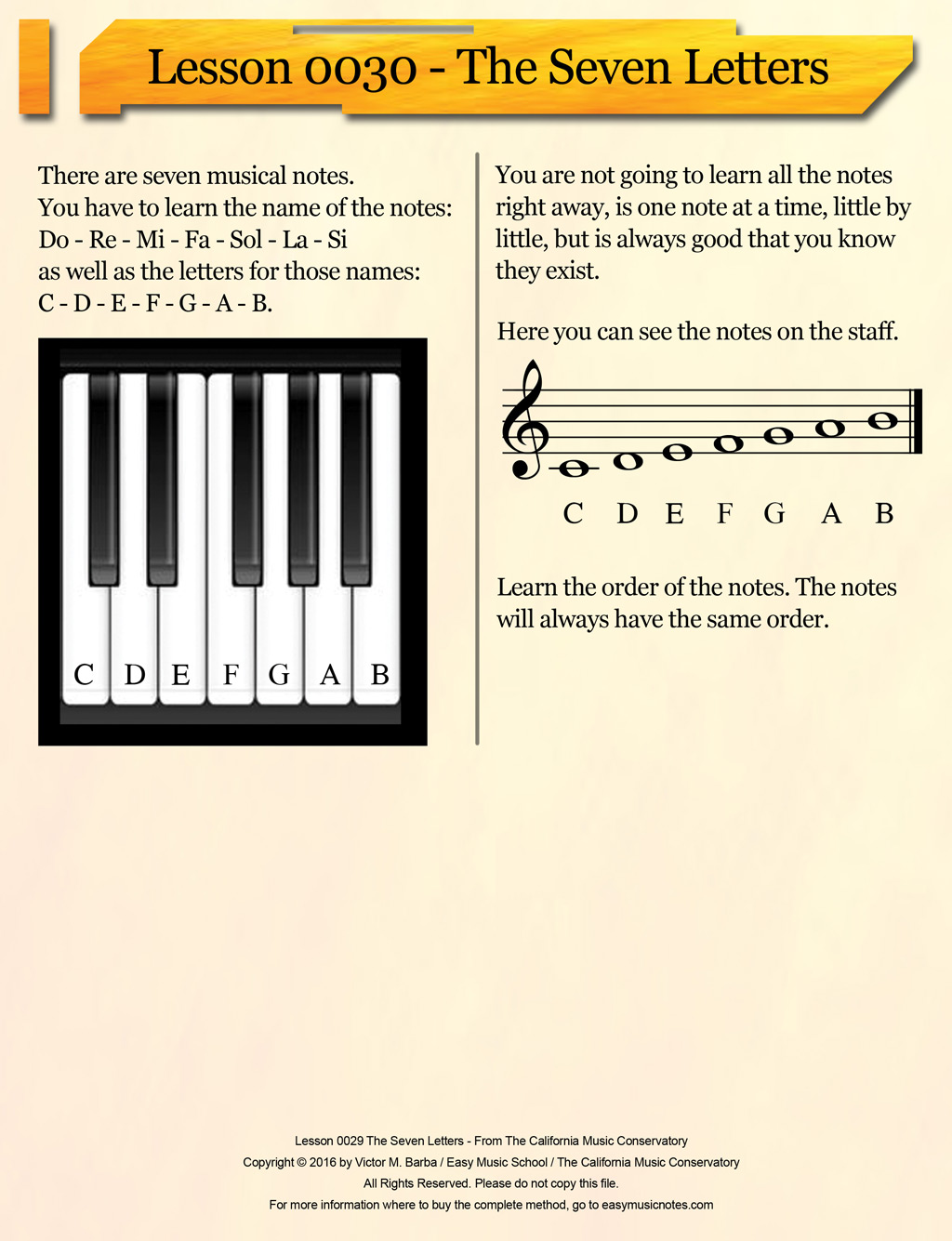 The Seven Letters.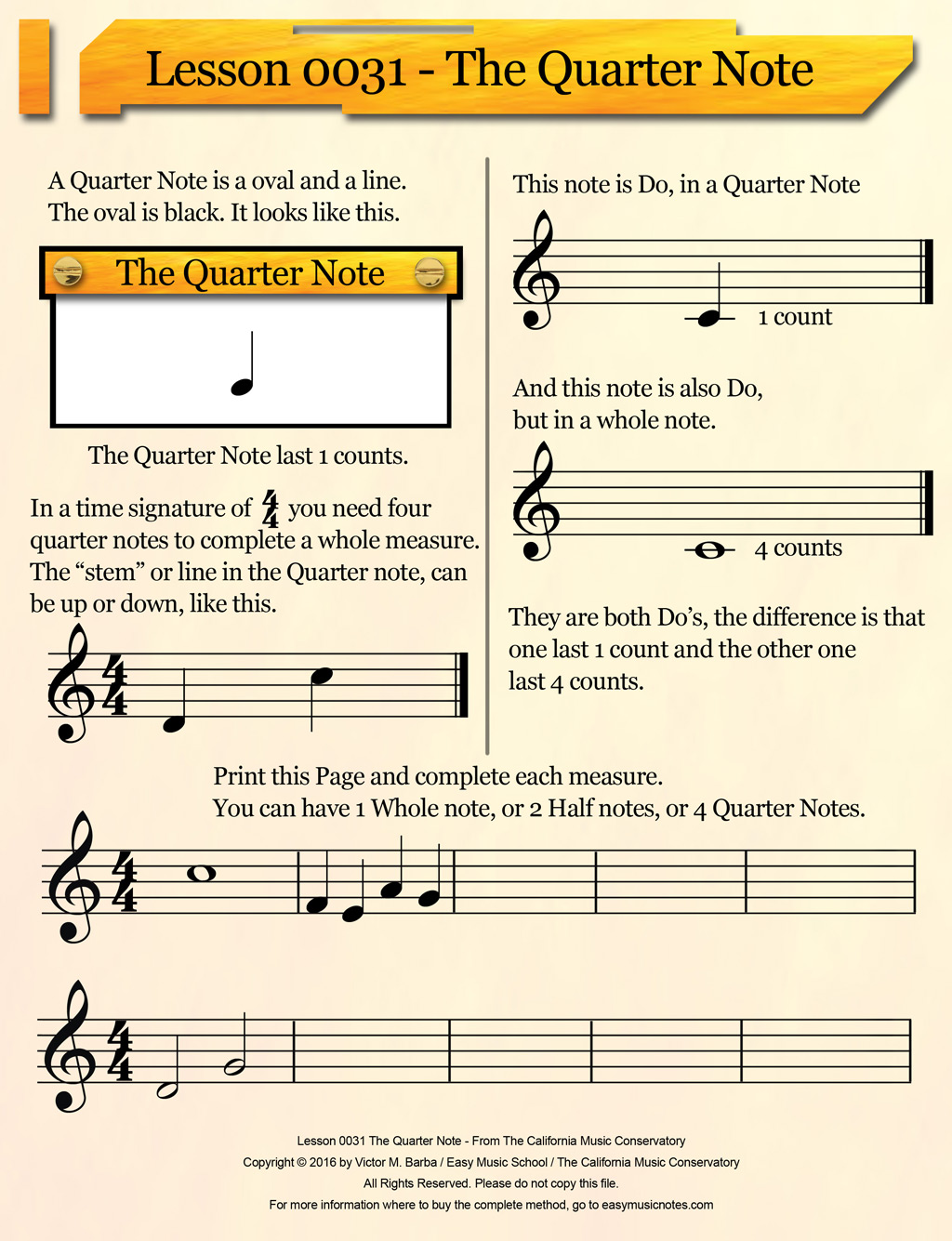 The Quarter Note.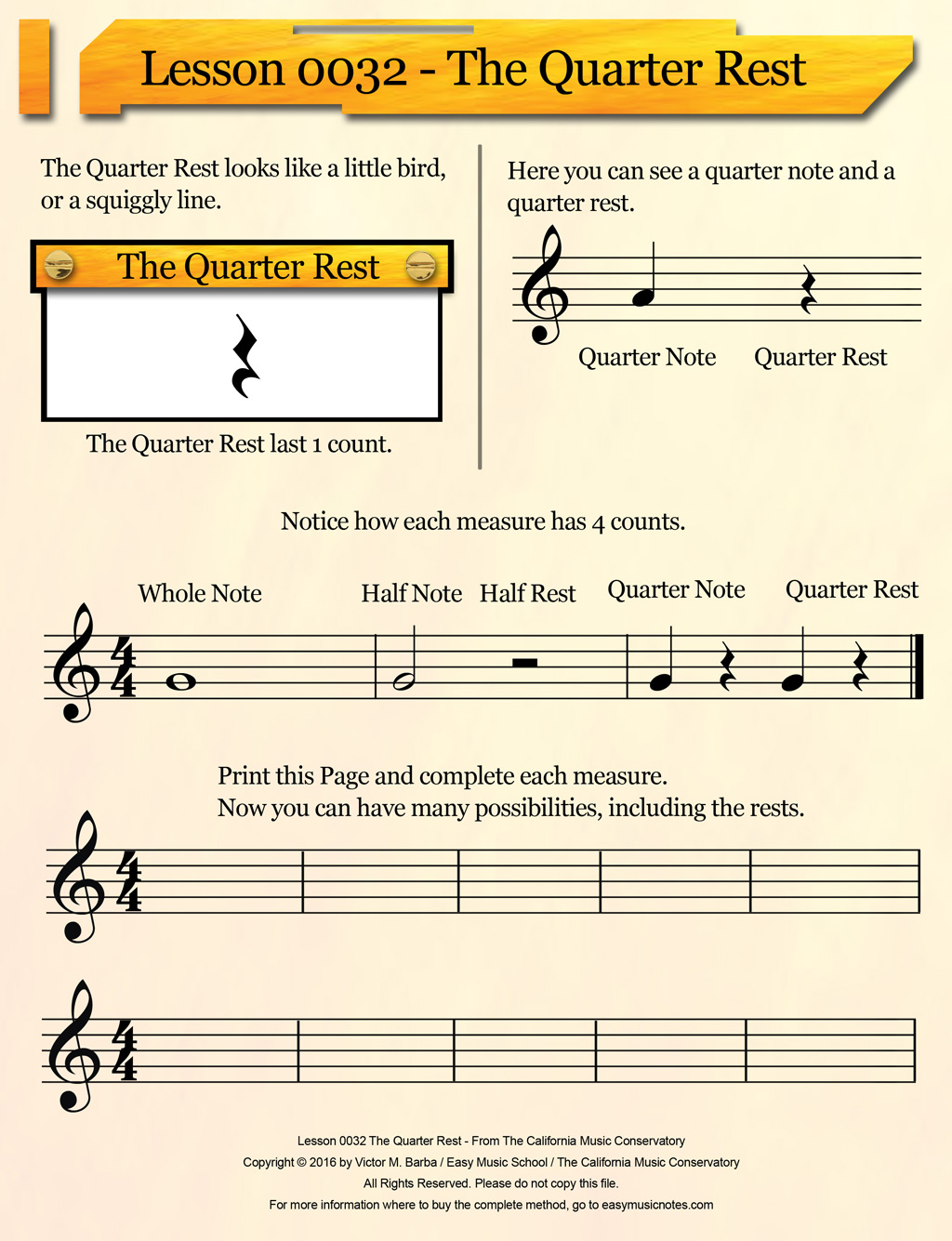 The Quarter Rest.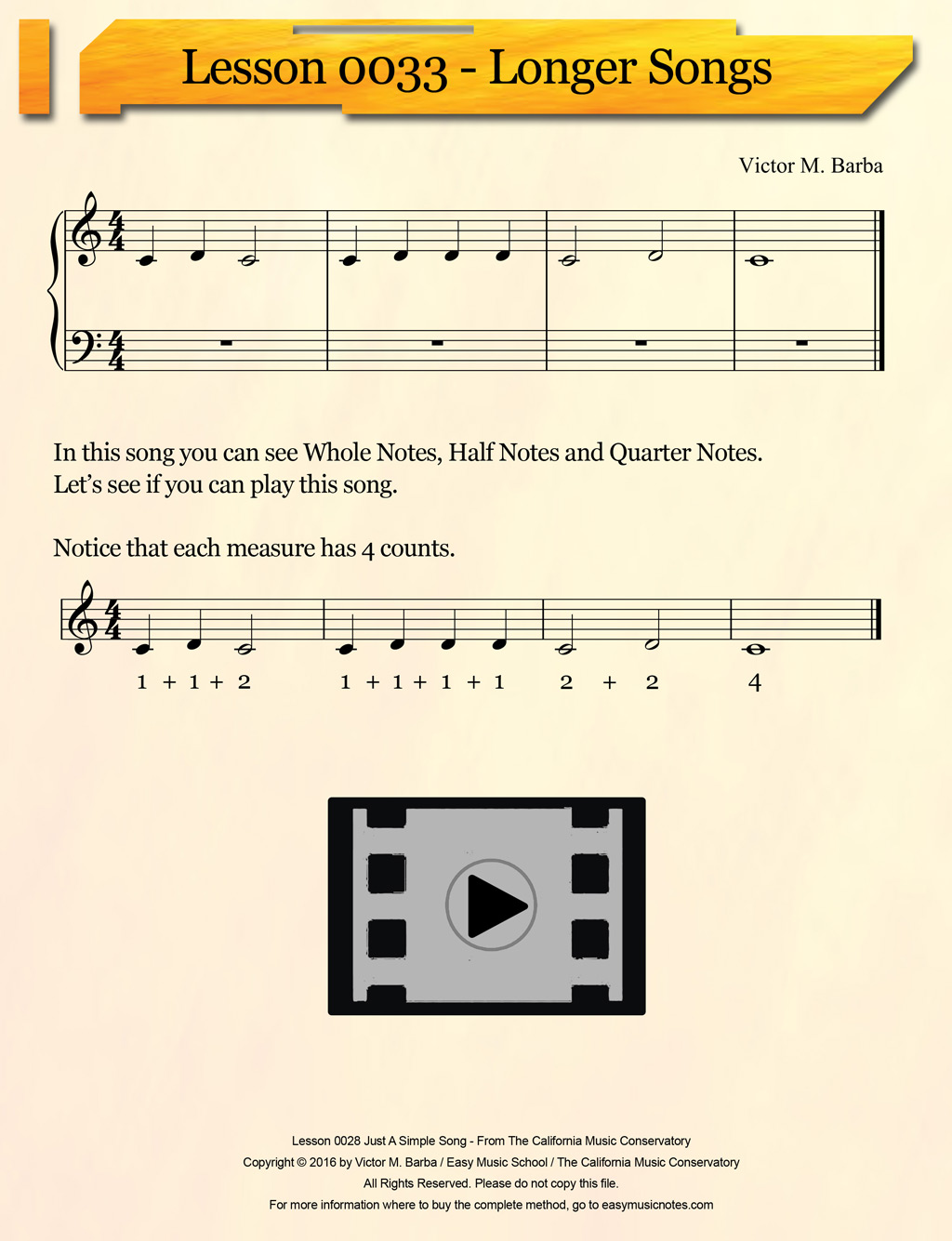 Longer Songs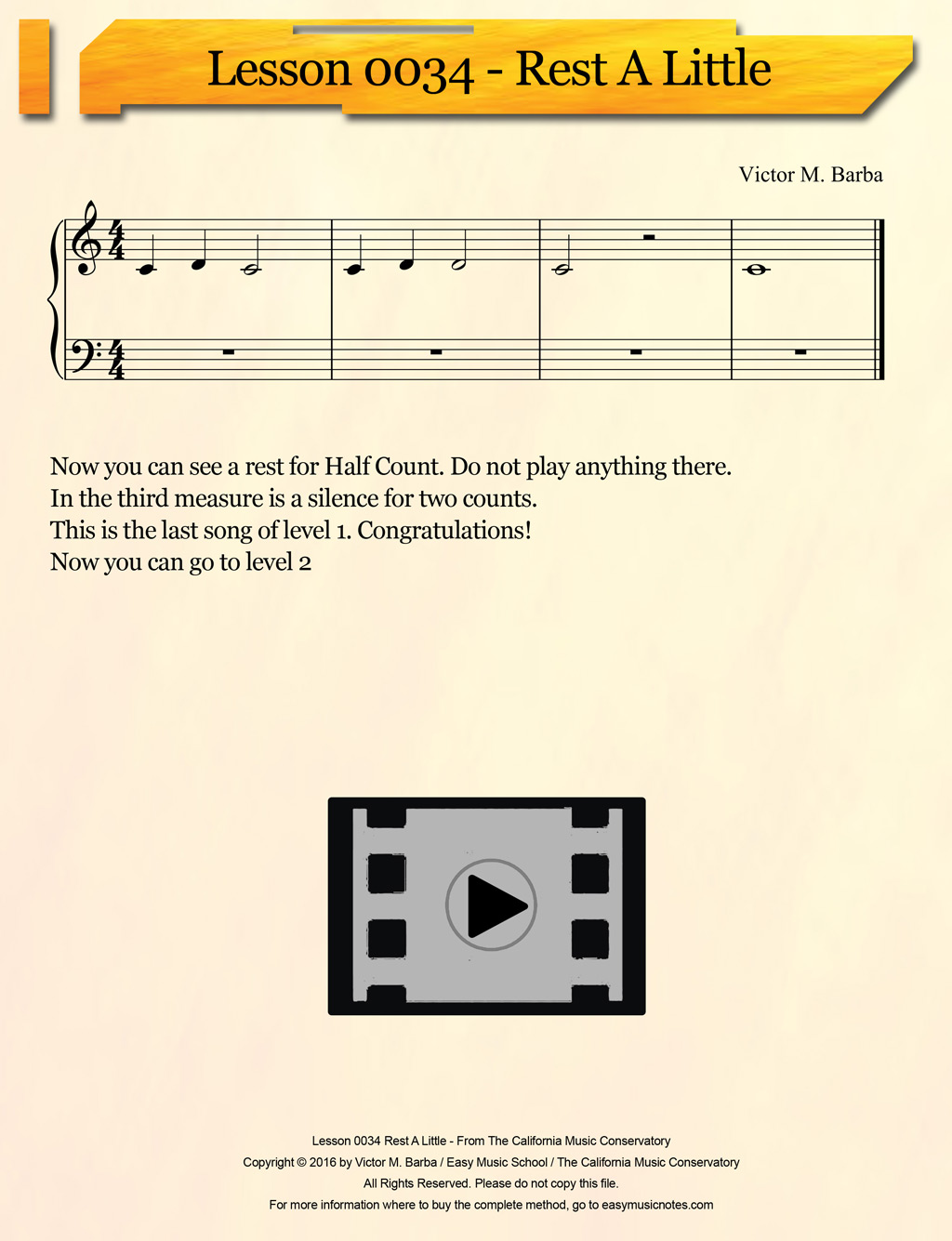 Rest A Little